Stalled refugee bill would bring Ireland in line with international obligations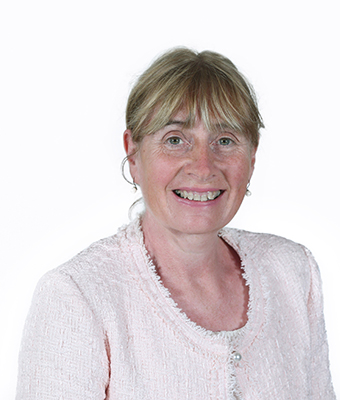 Stalled legislation on family reunification should be allowed to move forward in order for Ireland to meet its international obligations, a senator has said.
The International Protection (Family Reunification) (Amendment) Bill 2017 has passed all stages in the Seanad and second stage in the Dáil, but has been stalled by the Government's refusal to grant a "money message" for the bill.
Under article 17.2 of the Constitution, legislation which involves "the appropriation of revenue or other public moneys" cannot proceed without a money message from the Government.
Independent Senator Colette Kelleher, who introduced the bill, has written to Taoiseach Leo Varadkar to call for the bill to be moved forward in the wake of Ireland's appearance before the UN Committee on the Elimination of Racial Discrimination (CERD) in Geneva.
The bill would undo family reunification reforms under the International Protection Act 2015, essentially restoring the definition of family under the Refugee Act 1996, and remove the requirement for family reunification applications to be made within 12 months of refugee status being granted.
The Irish Human Rights and Equality Commission (IHREC) has said it has "serious concerns" about family reunification being limited to "members of the nuclear family" and to "a timeframe that is impossible for many refugees".
In an open letter copied to Justice Minister Charlie Flanagan and NGOs, Ms Kelleher said: "If there are improvements needed with the bill from a government perspective, these can be constructively overcome at committee stage in the Dáil.
"A money message for the Family Reunification Bill will allow us to expeditiously move forward and take prompt action on our responsibilities to refugees and our obligations under the Convention on the Elimination of Racial Discrimination.
"It is time we, as legislators, show political leadership and re-establish a more humane pathway to family reunification as a concrete measure which will ensure that refugees in Ireland know that their government stands with them and recognises their humanitarian need."