Stalking law to be enacted this autumn under government plans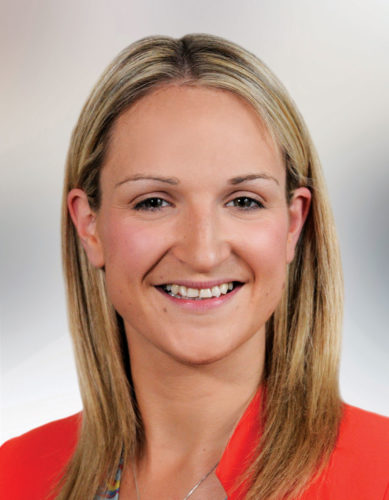 Proposed legislation creating standalone offences of stalking and non-fatal strangulation and allowing courts to issue orders restraining stalking behaviours will become law this autumn under government plans.
Ministers have now given their approval for the Criminal Justice (Miscellaneous Provisions) Bill 2022, which will also increase the maximum sentences for various offences.
The bill will increase the maximum sentence for assault causing harm from five years to 10 years and allow life sentences for conspiracy to murder.
It will also expand the harassment offence to cover any persistent conduct that seriously interferes with a person's peace and privacy, or causes alarm, distress of harm.
Justice minister Helen McEntee said: "Stalking is an extremely serious and intrusive crime that can cause devastating psychological distress.
"The evidence is that when a specific stalking offence is introduced, it leads to a greater awareness of the crime and an increase in the number of crimes reported and ultimately prosecuted – so we are doing that.
"But this legislation also includes an important system of civil orders to restrain stalking behaviour and protect victims. These orders allow earlier intervention and do not require a criminal prosecution.
"The new orders also go further than what is possible under domestic violence legislation in terms of who an order can be made against (i.e. not just close relationships) and the kind of conduct that can be prohibited by the court."