Afghanistan: Two Supreme Court judges shot dead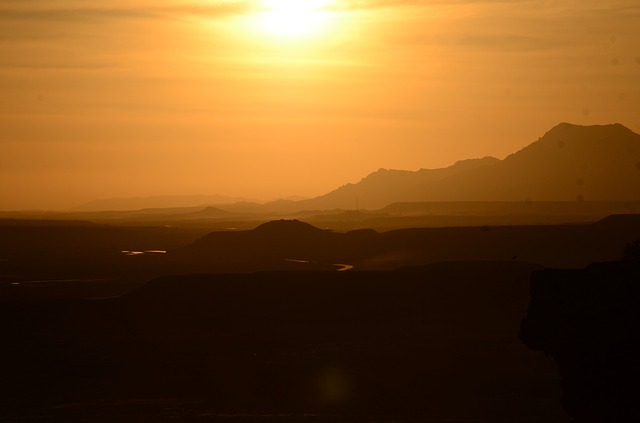 Two judges of the Supreme Court of Afghanistan have been shot dead by unknown assailants in Kabul.
The murders are the latest in a series of killings that involve journalists, activists and other political figures.
The incident occurred in the Qala-e-Fathullah area of the capital and while there are suspicions the Taliban is responsible, no group has admitted to carrying out the shooting.
Targeted killings have continued in Afghanistan despite peace talks between the Taliban and the country's government in Doha.