NI: Solicitors encouraged to volunteer as mock trial judges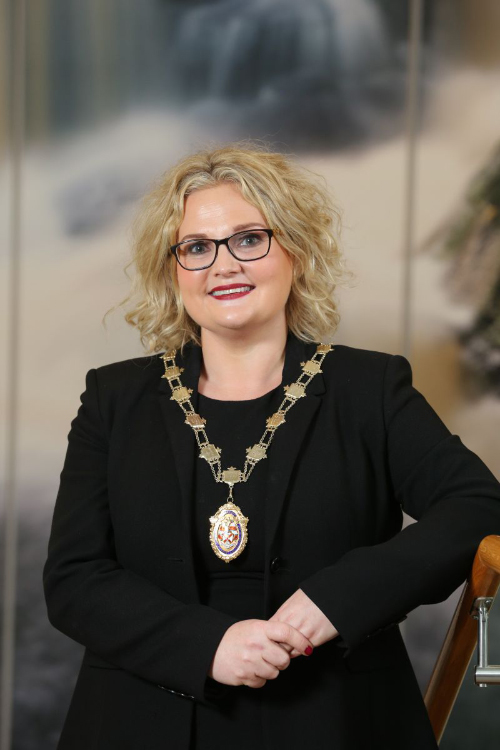 Northern Ireland solicitors have been invited to volunteer as judges in the Mock Magistrates' Court Trial (MMCT) competition 2019.
The national competition has been successfully run for a number of years and continues to provide a practical platform for local schools and students to interact with the legal profession.
Suzanne Rice, president of the Law Society, said: "I would encourage our members to consider the invitation to volunteer and support this important initiative which helps create a better awareness of the legal and justice system in Northern Ireland with local schools."
More information is available from the Law Society website.