High Court: Solicitor who 'borrowed from Peter to pay Paul' must be struck off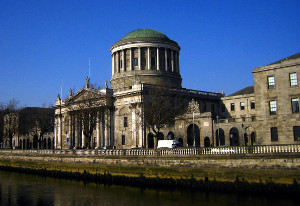 A Co Mayo solicitor who built up a client account deficit of more than €169,000 and "borrowed from Peter to pay Paul" must be struck off, the High Court ruled yesterday.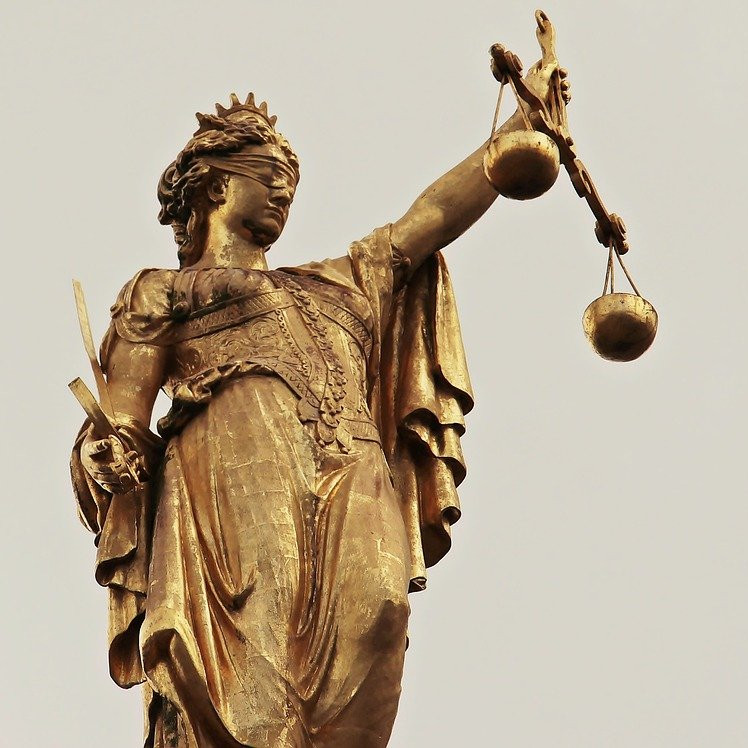 About this case:
Court:

High Court

Judge:

Ms Justice Mary C. Irvine
Background
Kathleen Doocey qualified as a solicitor in February 2014 and later went into practice as KM Doocey Solicitors in Belmullet, Co Mayo.
In July 2019, the Solicitors Disciplinary Tribunal heard a complaint against Ms Doocey arising from an inspection of her accounts by the Law Society.
Ms Doocey made admissions to the Tribunal in relation to numerous allegations of misconduct and also admitted that they constituted misconduct.
These included allowing a deficit in excess of €169,000 to arise on her client account as of 31 December 2017, as well as carrying out a "significant number of irregular transactions", moving funds between client and business accounts and between client ledgers to conceal shortfalls as they arose.
This latter practice is known as "teeming and lading" or, more commonly, as "borrowing from Peter to pay Paul" and constitutes a serious departure from the Solicitors Accounts Regulations 2014, particularly Part II.
The Tribunal decided that it would not recommend that Ms Doocey be struck off, but rather that her practising certificate would be issued subject to a number of conditions concerning oversight of her practice's finances.
High Court
The Law Society "somewhat unusually" asked the court not to follow the Tribunal's recommendation and to instead strike off Ms Doocey due to "the extent of the financial irregularities in the respondent's accounts".
In support of its application, the Society, represented by Neasa Bird BL, relied upon the decision of the Supreme Court in Re Burke [2001] 4 I.R. 445, in which it was stated that if public confidence in the solicitors' profession is to be maintained, any abuse of that trust must inevitably have serious consequences for the solicitor concerned.
The Society pointed to the fact that the findings in the case are so serious that Ms Doocey herself proposed that she should only be able to practise in circumstances where she would not have any independent control over or access to either her clients' or her office's money, which it argued is at odds with the fundamental attributes of trustworthiness required of a solicitor.
Lawyers for Ms Doocey submitted that the court should not depart from the conditions recommended by the Tribunal, which were considered a proportionate sanction after careful consideration.
Ms Doocey submitted to the court that she is not untrustworthy and that the issues which arose in her practice were as a result of what she described as a chaotic and incompetent approach on her part towards the finances of her clients and her practice.
She maintained that to portray her as dishonest is unfair and misplaced. She claimed that she provided a good service to her clients and that none of them were at a loss by reason of her mismanagement.
Conclusion
Handing down judgment, Ms Justice Mary Irvine said Ms Doocey's misconduct was "at the uppermost end of the scale of seriousness" and rejected the solicitor's submissions that her conduct was "nothing more than chaotic, haphazard or incompetent".
The president of the High Court said she was "deeply concerned that the respondent, throughout this process but in particular in the High Court, has sought to minimise the significance of her actions by seeking to rely upon the fact that no client suffered financial loss as a result of her actions".
A strike off is "the only appropriate sanction which will serve to maintain the reputation of the profession and also mark the court's disapproval of the respondent's conduct", she said.
It is "also necessary to discourage others in the profession who might be tempted to emulate the respondent's conduct", the judge said.