Solicitor turned yoga teacher to deliver Irish Women Lawyers Association talk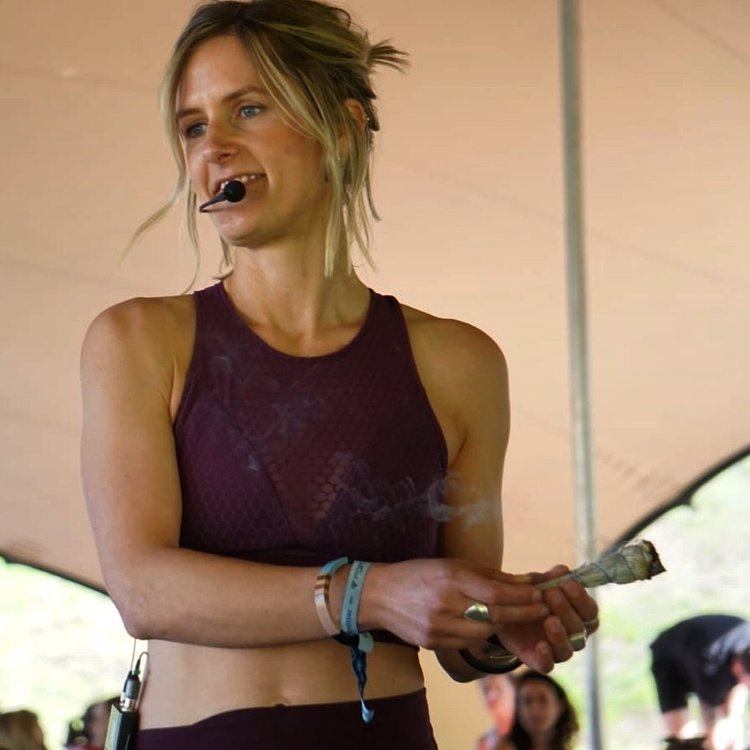 Former solicitor turned yoga teacher Sarah Shannon will speak about her change of career at an Irish Women Lawyers Association (IWLA) event later this month.
The "From Law Practice to Yoga Practice" event will begin with outdoor yoga practice led by Ms Shannon, followed by a talk on how and why she handed in her notice in search of something different.
The morning event on Saturday 21 September will end with refreshments and a chance to continue the conversation with other attendees.
Tickets for the event are now available from Eventbrite, and all proceeds will be donated to the Association of Female Lawyers of Liberia to fund research.
You are welcome to bring babies in prams to this event.