Solicitor Raymond Finnegan nominated for District Court bench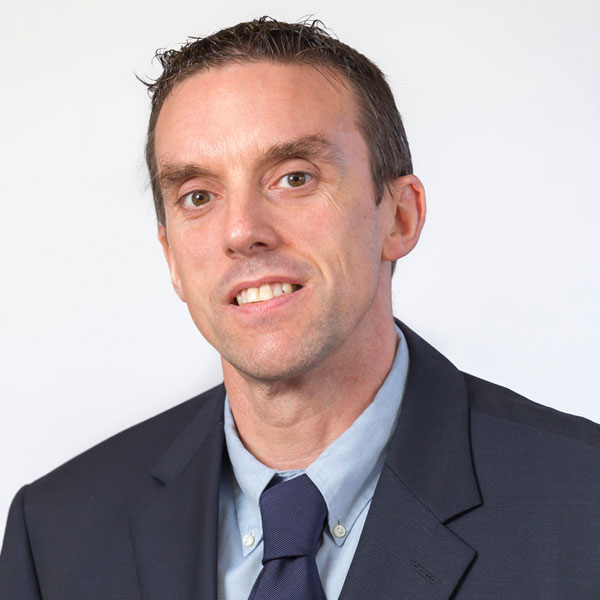 Co Meath solicitor Raymond Finnegan has been nominated for appointment to the District Court.
He will fill the vacancy arising from the elevation of Judge Colin Daly, former president of the District Court, to the Circuit Court earlier this year.
Mr Finnegan will be assigned to District 1 (Donegal) to fill the assignment vacancy created when Judge Paul Kelly was appointed as president of the District Court and moved to the Dublin Metropolitan District (DMD).
Originally from Kells, Mr Finnegan was educated in the local Christian Brothers School and later at University College Galway where he completed an honours BA in Economics before going on to complete his law degree.
He joined Dunshaughlin firm Liam Keane & Partners (LKP) in 1996 and has practised there ever since. The firm said it received Mr Finnegan's appointment "with a huge degree of pride and a large amount of sadness".
The firm added: "We wish Raymond all of the very best in his new role and have no doubt he will do the entire LKP team proud."