Solicitor Mary Henderson joins Immigrant Council of Ireland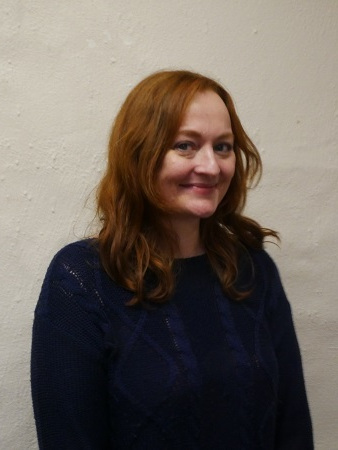 Solicitor Mary Henderson has joined the independent law centre at the Immigrant Council of Ireland.
Ms Henderson, who previously worked in private practice in immigration law, is a long-time volunteer with FLAC and other access to justice projects, and previously worked at the Immigrant Council as the Arthur Cox intern from 2015-16.
She holds an LLM from the Irish Centre for Human Rights at NUI Galway.
Commenting on her appointment, Ms Henderson told Irish Legal News: "I am delighted to join the legal team at the Immigrant Council of Ireland who have a track record promoting migrant rights. I am looking forward to using the law to advocate and protect vulnerable people who have made Ireland their home."