NI: Solicitor John Wadham appointed human rights advisor to NI Policing Board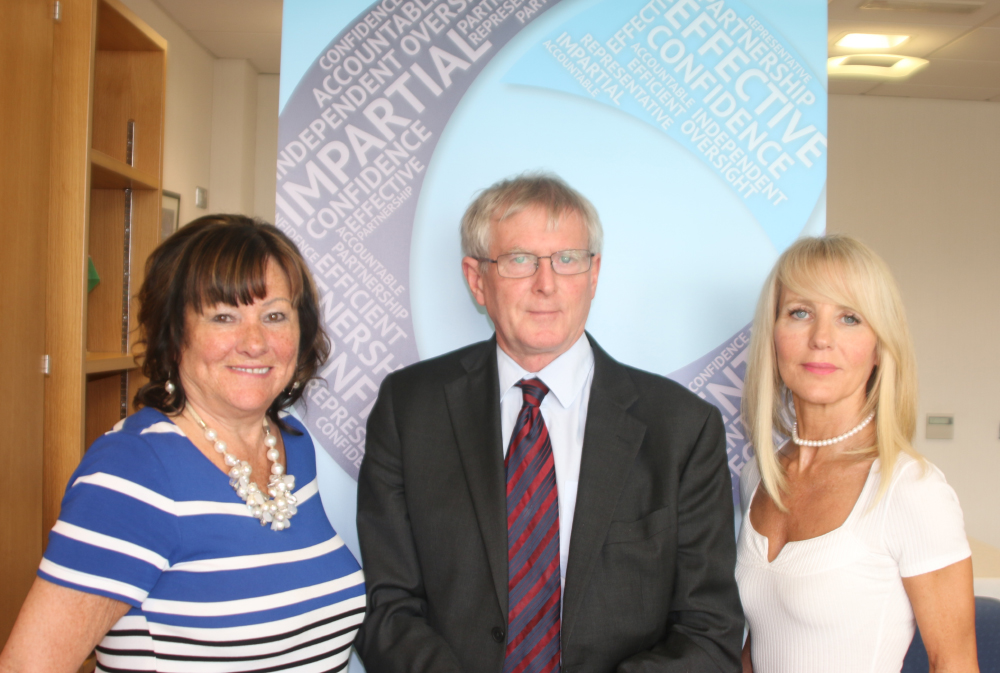 Solicitor John Wadham has been appointed as human rights advisor to the Northern Ireland Policing Board.
Mr Wadham met the Board's chair Anne Connolly and vice chair Deborah Watters for the first time yesterday.
He will assist the Board in taking forward its statutory duty to monitor the performance of the PSNI in line with human rights legislation.
Welcoming the appointment, Ms Connolly said: "We are delighted to announce the appointment of such a highly skilled and experienced human rights solicitor to this important role.
"It is our job to make sure that the PSNI delivers a professional and ethical service to and for the community. Having access to expert independent advice helps us make sure that the approach of the police, and the policies and procedures they work to, have a rights-based approach. This ensures that the rights of the public and the police are protected and contributes to confidence in the service being delivered.
"We look forward to working with John to ensure that, through ongoing scrutiny and oversight, the human rights ethos is fully embedded across the police service."