NI: Solicitor jailed after stealing nearly £1m from law firm and clients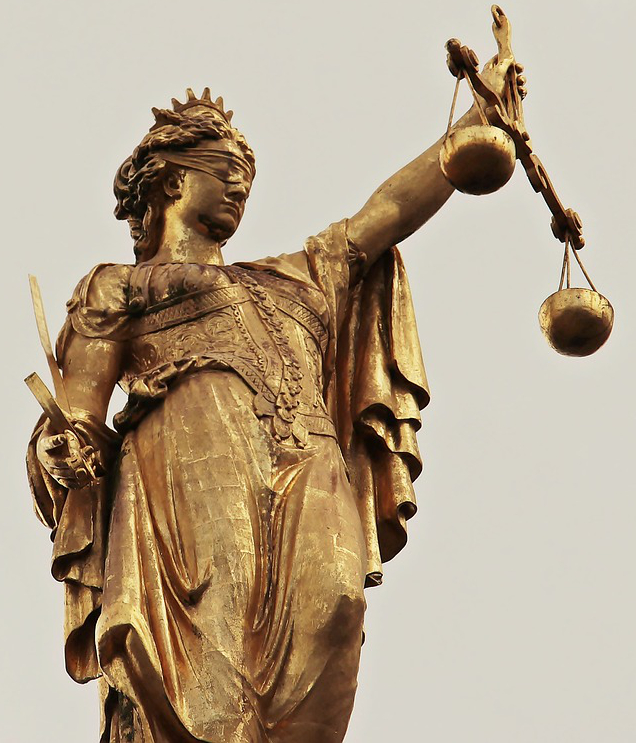 A solicitor has been jailed for over two years after being found guilty of stealing nearly £1 million from his former law firm and its clients.
Graham Keys, a former partner at Diamond Heron Solicitors, stole £856,714.89 from the client account and £83,931.01 from the company account from March 2006 to July 2015.
He admitted 19 counts of fraud by abuse of position, nine counts of false accounting and two counts of theft and was sentenced in Belfast Crown Court yesterday, The Irish News reports.
Mr Keys has been sentenced to two years and three months in prison and will now face being struck off.
Commenting on the trial, a spokesperson for the Law Society of Northern Ireland said: "The Law Society of Northern Ireland expects the highest standards of probity, integrity and professional conduct from its members. Mr Keys' actions are wholly unacceptable in an officer of the court.
"A solicitor who is convicted of a serious criminal offence can expect to be referred by the Society to the Solicitors Disciplinary Tribunal which has the power to remove a solicitor from the roll of solicitors."