NI: Solicitor Dr Muiris Ó Céidigh appointed to Mutual Energy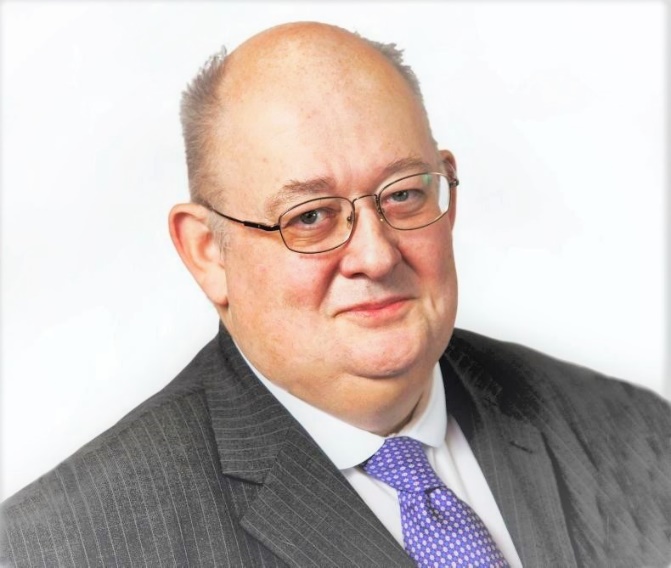 Solicitor Dr Muiris Ó Céidigh has been appointed as a member of Mutual Energy, a mutual company which manages strategic energy assets in the long-term interests of Northern Ireland's energy consumers.
The company's mutual status means it does not have shareholders. Instead, members are appointed to represent the stakeholders and fulfil many of the roles of shareholders in other companies.
Mutual Energy's key assets are the Moyle electricity interconnector; the Scotland to Northern Ireland gas pipeline (SNIP); and the Belfast Gas Transmission Pipeline (Islandmagee to Belfast).
An experienced lawyer with a number of corporate and public appointments, Dr Ó Céidigh is also CEO of the National Milk Agency and was appointed by the North South Ministerial Council to Safefood. He chairs the Irish Council for Civil Liberties (ICCL).
He holds a doctorate in governance from Queen's University Belfast in addition to his BA in Law and Sociology and subsequent LLB from NUI Galway. He also holds an MBA and an MSc in Economics from Trinity College Dublin, and has completed an MA in Public Management from the Institute of Public Administration.
Earlier in his career, he practised as a commercial lawyer with A&L Goodbody for several years.