NI: Solicitor acts remotely for client in police interview in Northern Ireland first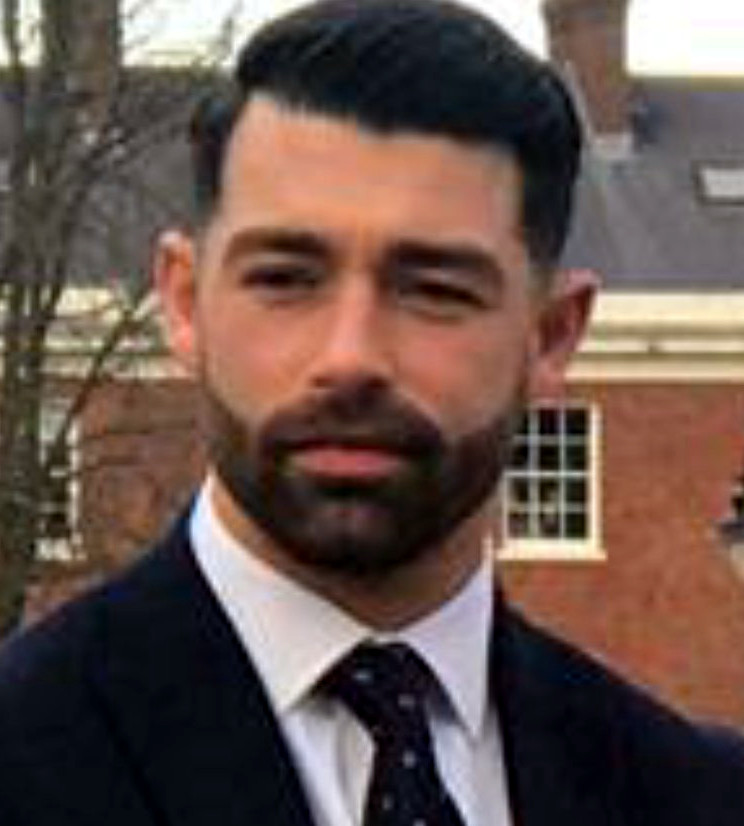 A criminal defence lawyer has acted remotely for a client in a police interview in a Northern Ireland first.
A digital mechanism was put in place after Ciarán Kerr-Johnston, solicitor at Belfast-based Brentnall Legal Ltd, issued pre-action proceedings against the PSNI on behalf of a client who was arrested on Monday.
Mr Kerr-Johnston told Irish Legal News that the landmark interview "demonstrates how technology can be used positively in the legal profession and without a doubt sets a legal precedent in this jurisdiction".
The Law Society of Northern Ireland has confirmed that it is in ongoing discussions with the PSNI on the conduct of police interviews during the coronavirus pandemic.
The client in question was arrested on Monday 13 April in relation to a number of serious offences.
Because of the seriousness of the offences, Mr Kerr-Johnston said he told officers that his firm "simply didn't think it was feasible to provide telephone advice and that our presence in the interview was absolutely imperative for the client".
The firm subsequently issued a pre-action protocol letter to the PSNI's legal unit, indicating that it would seek a judicial review of the PSNI's decision to refuse to put in place "some form of digital mechanism such as Skype or Zoom" for the interview, he said.
The letter argued that the PSNI's refusal breached the client's rights under Article 6 and Article 8 of the European Convention on Human Rights (ECHR).
The PSNI subsequently agreed to put a digital mechanism in place and Mr Kerr-Johnston was able to participate in the interview via a Skype call.
The client was released unconditionally in respect of the most serious alleged offence, which "shows that we can still make full and proper representations" when acting remotely in a police interview, Mr Kerr-Johnston said.
He added: "These are unprecedented times but arbitrary decisions shouldn't dilute an individual's rights so much that they are at a significant disadvantage.
"Not having a solicitor present is already a disadvantage. An effective and fair safeguard is to utilise digital mechanisms such as Skype when readily available."
A spokesperson for the Law Society confirmed that "discussions remain ongoing with the PSNI in respect of the position on interviews".