Sole practitioners merge to form Daly Khurshid Solicitors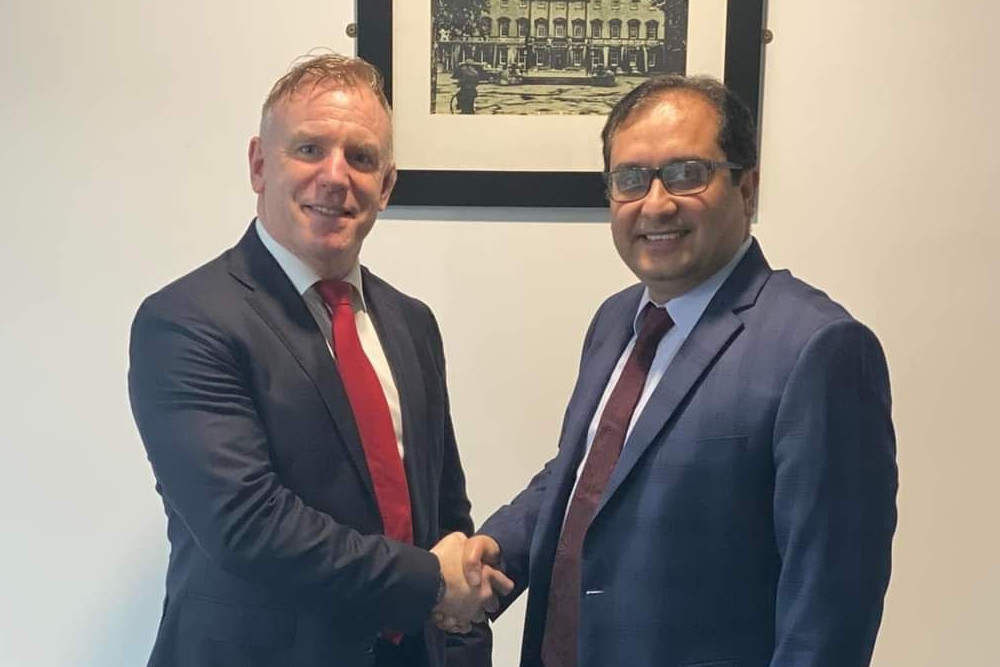 Dublin solicitors Gary Daly and Imran Khurshid have announced the merger of their respective practices to form a new entity called Daly Khurshid Solicitors.
Mr Daly, who specialises in the areas of insolvency and corporate litigation, founded Gary Daly & Co Solicitors in 2006, having qualified as a solicitor in 2001.
Mr Khurshid, an immigration lawyer, previously worked at Mr Daly's firm but spent a number of years practising as a barrister before returning to the solicitors' profession with IK & Co Solicitors in 2014.
Writing on LinkedIn, Mr Daly said: "I am delighted to announce that after nearly 16 years in sole practice I am merging my practice with IK & Co and my old friend Imran Khurshid."
He added: "We believe that the new entity of Daly Khurshid Solicitors will offer a very comprehensive range of services and I, personally, am very excited for the future."