NI: Soldier F trial may take place in Belfast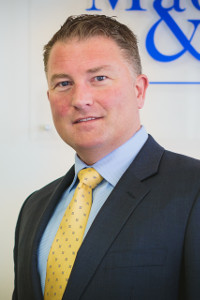 A committal hearing in the prosecution of the former British soldier known as "Soldier F" on two counts of murder and five counts of attempted murder may take place in Belfast.
At a preliminary hearing on Friday, Londonderry Magistrates' Court heard that proceedings may have to take place in Belfast because of concerns about courtroom accommodation and security.
Solicitor Ciaran Shiels of Madden & Finucane Solicitors, representing the families of 11 people killed on Bloody Sunday and most of the wounded, has called for the hearing to take place in Derry, The Irish News reports.
Mr Shiels said: "This is where the killings occurred, a stone's throw from these buildings. We have always been of the view that F should be attending here in person at his committal and that remains the position."
The families have been given two weeks to make submissions on the decision to move the hearings to Belfast before the case resumes on 7 February.
Prosecutors announced last March that there was "sufficient available evidence" to prosecute Soldier F for the murder of James Wray and William McKinney, and the attempted murders of Joseph Friel, Michael Quinn, Joe Mahon and Patrick O'Donnell.
However, the PPS said the available evidence in respect of 18 other suspects – 16 former soldiers and two alleged Official IRA members – is "insufficient to provide a reasonable prospect of conviction".