NI: Soldier F to be tried in connection with Bloody Sunday this August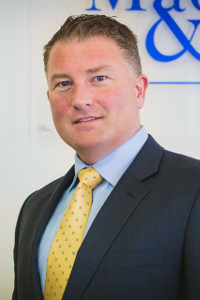 The former British soldier known as "Soldier F" will be tried for two murders and four attempted murders on Bloody Sunday in 1972 this August.
Solicitor Ciaran Shiels of Madden & Finucane Solicitors, representing the families of 11 people killed on Bloody Sunday and most of the wounded, said the Public Prosecution Service had confirmed a timetable for the prosecution.
Prosecutors announced in March that there was "sufficient available evidence" to prosecute one former soldier for the murder of James Wray and William McKinney, and the attempted murders of Joseph Friel, Michael Quinn, Joe Mahon and Patrick O'Donnell.
However, the PPS said the available evidence in respect of 18 other suspects - 16 former soldiers and two alleged Official IRA members - is "insufficient to provide a reasonable prospect of conviction".
Commenting on the timetable, Mr Shiels said: "Today the PPS have confirmed, in writing, to our client Mickey McKinney (brother of William McKinney) that additional material which had been outstanding from the PSNI was now timetabled to be provided to the Public Prosecution Service very soon.
"Upon consideration of this material, the PPS will consider whether to add this to the Committal Papers that are currently being prepared.
"We have requested a timetable in relation to the prosecutions and we had previously made submissions that Soldier F should face criminal proceedings in Derry as it was in this city where the crimes we say he committed took place.
"We can now confirm that the Committal Papers for Soldier F's Preliminary Enquiry will be served on him and his lawyers in the next month, and further, that he will be summonsed to appear in Derry District Judges Court at a date to be fixed in August 2019."