NI: Soldier F committal hearing pushed back to September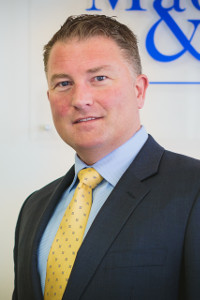 A committal hearing in the prosecution of the former British soldier known as "Soldier F" in connection with two murders and four attempted murders on Bloody Sunday in 1972 will take place next month.
Solicitor Ciaran Shiels of Madden & Finucane Solicitors, representing the families of 11 people killed on Bloody Sunday and most of the wounded, said a first listing date has been fixed for Wednesday 18 September 2019.
The committal meeting was originally due to be held in August.
Mr Shiels said: "Outstanding material that was required from the PSNI to finalise the court papers has now been received by the PPS. We understand that those papers are now being finalised and will be served on the former soldier's defence lawyers."
He added: "At this stage it is not known if Lance Corporal F intends to challenge the prosecution evidence at committal. We understand that there will be a further update from the PPS in this regard closer to the hearing.
"We have been further advised that arrangements are in place to facilitate the attendance of family members and victims by the NI court service."
Prosecutors announced in March that there was "sufficient available evidence" to prosecute Soldier F for the murder of James Wray and William McKinney, and the attempted murders of Joseph Friel, Michael Quinn, Joe Mahon and Patrick O'Donnell.
However, the PPS said the available evidence in respect of 18 other suspects – 16 former soldiers and two alleged Official IRA members – is "insufficient to provide a reasonable prospect of conviction".