Sofiya Kalinova makes Irish legal history as first Deaf barrister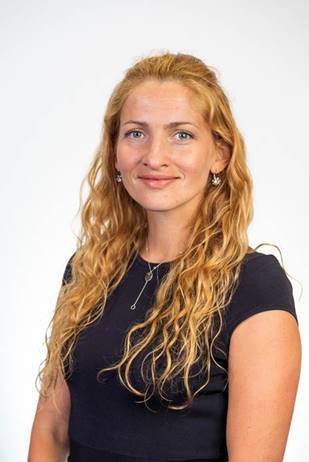 Sofiya Kalinova has become the first Deaf person to qualify as a barrister in Ireland and the first to practice law in Irish Sign Language (ISL).
A graduate of University College Dublin and the King's Inns, Ms Kalinova was called to the Bar by Chief Justice Donal O'Donnell yesterday.
Earlier this year, she was awarded €3,000 by the Workplace Relations Commission after being told she would have to pay for her own interpreter to take part in a Griffith College course designed to prepare students for the King's Inns entrance exams.
The Irish Human Rights and Equality Commission supported her in taking the case.
Writing on LinkedIn yesterday, Ms Kalinova said: "This achievement not only marks a personal triumph but also advances inclusivity and diversity in the legal profession. I'm excited about what the future holds and am grateful for the friends and allies who continue to stand by me."