Smile! Cameras could come to Northern Ireland courts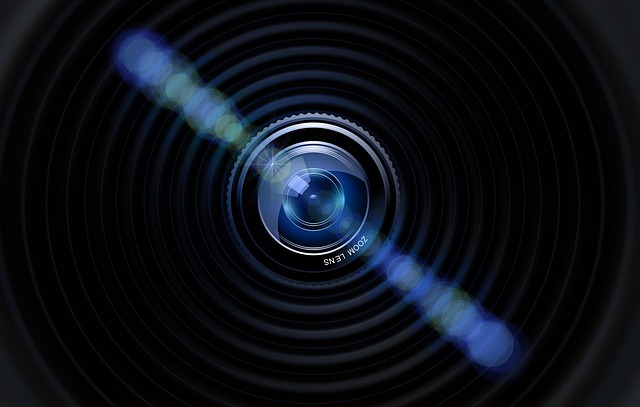 Northern Ireland could soon follow other UK jurisdictions in allowing judges to be filmed and broadcasted handing down decisions in the superior courts.
A pilot scheme could begin as soon as this autumn, the Lady Chief Justice of Northern Ireland announced yesterday in her address marking the opening of the new legal term.
"I have long thought that the broadcasting of our senior courts would represent a very positive step in promoting open justice, allowing greater transparency and helping the public to better understand the complex decisions that judges make," Dame Siobhan Keegan said.
"Such broadcasting occurs in the Supreme Court and the other UK jurisdictions. Broadcasting of sentencing remarks has recently been implemented in the Crown Court in England and Wales. This method of communication, however, is currently prohibited here."
Dame Siobhan did not mention a short-lived pilot south of the border which saw the broadcasting of Irish Supreme Court decisions on two occasions in 2017.
It is not yet clear whether a broadcasting pilot can take place in Northern Ireland without legislation. As the Northern Ireland Assembly is not functioning, any legislative change would have to come via Westminster.
The Lady Chief Justice said: "I raised the question of amending the legislation to allow for some broadcasting with the then justice minister in August 2022 but unfortunately any action was overtaken by the collapse of the Northern Ireland Assembly.
"I am currently looking into whether it will be possible to proceed with a pilot in the autumn to consider some broadcasting of court decisions."