Six new human rights and equality commissioners proposed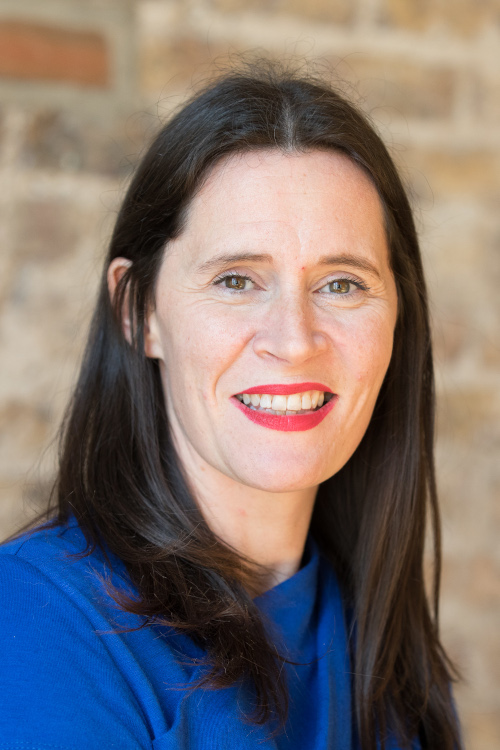 Six people, including lawyers Noeline Blackwell and Caoilfhionn Gallagher KC, have been proposed for appointment to the Irish Human Rights and Equality Commission.
The six new members proposed by the government are:
Andrew Forde, head of rural regeneration at Department of Rural and Community Development and a PhD candidate in international human rights law;
Caoilfhionn Gallagher KC FRSA, international human rights lawyer and barrister;
Colin Harvey, professor of human rights law at Queen's University Belfast and director of the Human Rights Centre;
Eoin Ronayne, chairperson of Waterford Area Partnership and special projects adviser in Fórsa;
Noeline Blackwell, solicitor and CEO of the Dublin Rape Crisis Centre; and
Dr Salome Mbugua, gender equality activist and founder of AkiDwA and Wezesha (reappointment).
The proposed appointments, which are subject to Oireachtas approval, will return the human rights watchdog to its full complement of 15 members.
Chief commissioner Sinéad Gibney said: "I'm delighted to welcome our new Commission members whose experience and expertise will bring new perspective to our work on Ireland's most pressing human rights and equality matters.
"I'd also like to acknowledge the work and commitment of our recently departed Commission members. Their dedication and expertise has helped to make Ireland a more just and inclusive society."