Eight rights experts recommended for human rights watchdog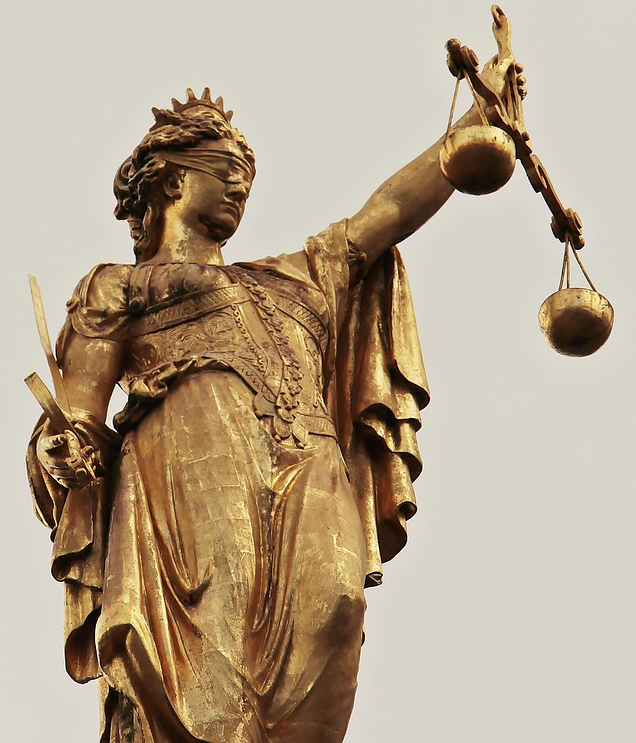 Eight lawyers, academics and human rights experts have been recommended for appointment to serve on the Irish Human Rights and Equality Commission (IHREC).
Government ministers previously agreed to recommend Sinéad Gibney to serve as chief commissioner and the nine appointments will now go forward for approval to the Oireachtas and the president.
The eight commissioners recommended by ministers on Friday are:
Jim Clarken, CEO of Oxfam Ireland
Michael Finucane, solicitor
Adam Harris, CEO and founder of AsIAm
Professor Kathleen Lynch, sociologist and former professor of equality studies at UCD
Dr Rosaleen McDonagh, Traveller woman with a disability, playwright and IHREC disability advisory committee member
Dr Lucy Michael, sociologist at Ulster University
Professor Siobhán Mullally, director of the Irish Centre for Human Rights at NUIG
Professor Ray Murphy, Irish Centre for Human Rights, NUIG
Justice Minister Charlie Flanagan said the commissioners "bring a broad range of valuable experience, insights and perspectives that will enhance IHREC's ability to fulfil its role in the protection of human rights and equality in Ireland, and the building of a culture of respect for human rights, equality and intercultural understanding".
David Stanton, minister of state for equality, immigration and integration, added: "IHREC's work in the promotion of the tolerance and acceptance of diversity in the State, respect for the freedom and dignity of each person, and the elimination of human rights abuses and discrimination is incredibly important.
"I have no doubt that the Commission will benefit enormously from the legal, academic and practical expertise that the new commissioners bring to the table."