Sick pay legislation approved by Oireachtas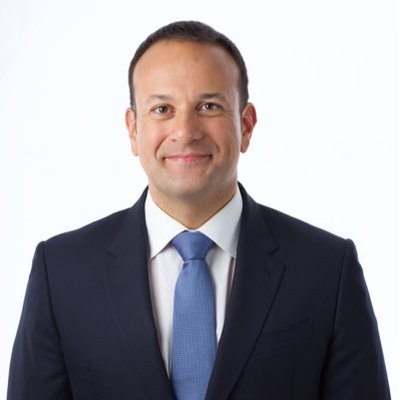 Legislation introducing a statutory right to sick pay for the first time in Ireland has completed its passage through the Oireachtas.
The Sick Leave Bill 2022 will initially provide workers with statutory entitlement to sick pay for three days per year, rising to five days in 2024, seven days in 2025, and 10 days in 2026.
Statutory sick pay will be paid by employers at a rate of 70 per cent of an employee's wage, subject to a daily maximum of €110, which can be revised by ministerial order in line with inflation and changing incomes.
Leo Varadkar, Tánaiste and minister for enterprise, trade and employment, said: "This is a really important new employment right, that all workers will now have, no matter what their illness or job.
"Many employers pay sick pay, but the pandemic really highlighted the vulnerability of some workers, especially in the private sector and those on low pay. We've also been behind our European counterparts on this, with Ireland being one of the few advanced countries without such a scheme.
"No worker should feel pressurised to come into work when they are unwell. It's not good for their own health obviously, but it's also bad for their colleagues, any customers they deal with and their employer. From later this year, all workers will have the safety net of knowing they will not lose out on payment if they are unwell and can't come into work."