NI: Shoosmiths appoints Mark Blair as real estate partner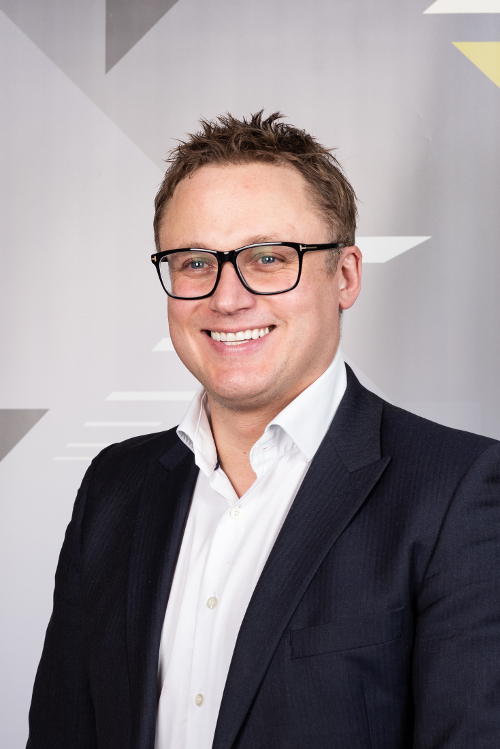 UK firm Shoosmiths has announced the appointment of real estate lawyer Mark Blair as a partner in the firm's Belfast office.
Mr Blair is well-known in the Northern Ireland property market and his appointment is a key hire in broadening the firm's skill base and profile in the region, Shoosmiths said.
Kirsten Hewson, head of real estate, said: "Mark brings with him a reputation as a highly technical lawyer and the go-to person for highly complex deals.
"His track record and experience will be a massive boost to our current offering in Belfast and continues to build our profile as the UK's leading real estate law firm.
"Mark joins our Belfast team who are already making great strides for us in the market and building on our reputation."
Mr Blair said: "I'm really excited to be joining Shoosmiths. I have been massively impressed by the ambition of the firm and its clear strategy for growth, not only here in Northern Ireland, but across the UK.
"I am looking forward to working closely with real estate partners Sarah Ewing and John Palmer, as well as the wider Belfast team, to help the firm achieve that vision."
Mr Blair qualified with Wragge & Co in Birmingham in 2001 before moving to A&L Goodbody in Belfast, where he became a partner. He is rated in Band 1 for real estate in both Legal 500 and Chambers.