NI: Shoosmiths appoints Belfast real estate partners Sarah Ewing and John Palmer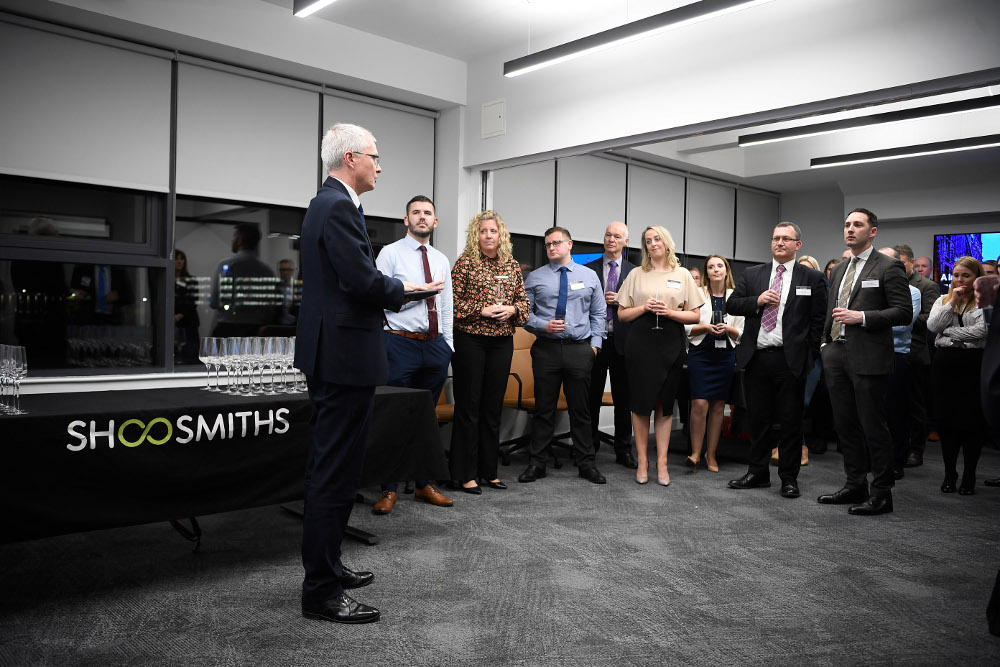 Shoosmiths has announced the appointment of Sarah Ewing and John Palmer as real estate partners in the firm's Belfast office.
Ms Ewing is an experienced real estate practitioner with particular expertise in residential development and acting for major retailers, while Mr Palmer is a respected projects and infrastructure lawyer with a particular specialism in the energy and renewables sector and advising debt and equity funders.
The new appointees, both dual-qualified to serve on either side of the border, are the first of a series of appointments planned over the coming months.
Shoosmiths head of real estate Kirsten Hewson said: "Sarah and John's appointments are a massive boost to our real estate and project offering. There are incredible opportunities for us as a firm to make strides into the Irish market.
"One of the major areas of our real estate strategy is growth, getting the right people in to make sure we can build on the first-rate strength of depth we have across our national offering. Sarah and John will be a key part of this vision and they are two excellent hires that will help drive our real estate team to be one of the biggest - and best – in the UK."
Belfast head of office Jason Byrne added: "Sarah and John – as well as the team they will bring in to support them – are a perfect fit for our vision of growing our presence in the market in Ireland – and being able to deliver the commercial offering we already have in place elsewhere in the UK."