Sexual offence laws have not 'kept pace' with online technology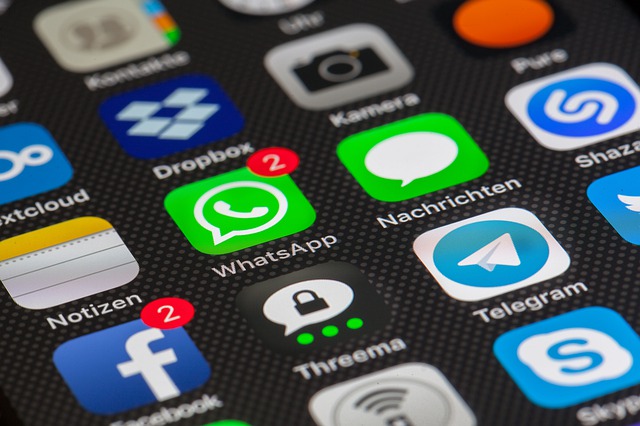 Sexual offence laws in Ireland have not "kept pace with developments in online technology and the almost universal use of internet-enabled devices", a legal expert on rape and sexual assault has said.
Caroline Counihan BL, legal director at Rape Crisis Network Ireland (RCNI), gave evidence to the Oireachtas joint committee on justice and equality yesterday.
Ms Counihan said there remained "wider gaps in the criminal law as far as adult victims in particular are concerned" following the implementation of the Criminal Law (Sexual Offences) Act 2017.
She highlighted various forms of "image-based sexual abuse" which have not been explicitly criminalised, including "sextortion, deepfaking, flashing, what is commonly but inaccurately referred to as 'revenge porn', and perhaps most disturbingly, the recording and distribution of videos of acts of sexual assault and rape".
Ms Counihan said these "should be regarded as seriously as contact sexual offences", adding: "They need to be addressed urgently to deter and, where necessary, to punish perpetrators of grave harm through online technologies."
The committee meeting was the first in a series of meetings to discuss the problem of online harassment, harmful communications and related offences.
A private member's bill on the issue was introduced by Labour TD Brendan Howlin in 2017, based on a bill drafted by the Law Reform Commission in 2016.
Earlier this year, the Government announced that it would draft a number of amendments to the bill and work with Mr Howlin to progress it on a priority basis.
Ms Counihan told the committee that the RCNI "broadly welcomes this bill and would like to see it progress as quickly as possible".
She also voiced support for proposals to create a Digital Safety Commissioner, as recommended by the Law Reform Commission, which she said could oversee removals of harmful content from the internet.
Ms Counihan added: "Ultimately, that should be backed by civil sanctions, and I personally would not rule out the idea of making directors of rogue [online platforms] criminally liable for indefensible failure to take down harmful material where it has been notified to them, as a last resort. I think the existence of a criminal offence would make them sit up."