NI: Sexual offence cases taking average of two years to complete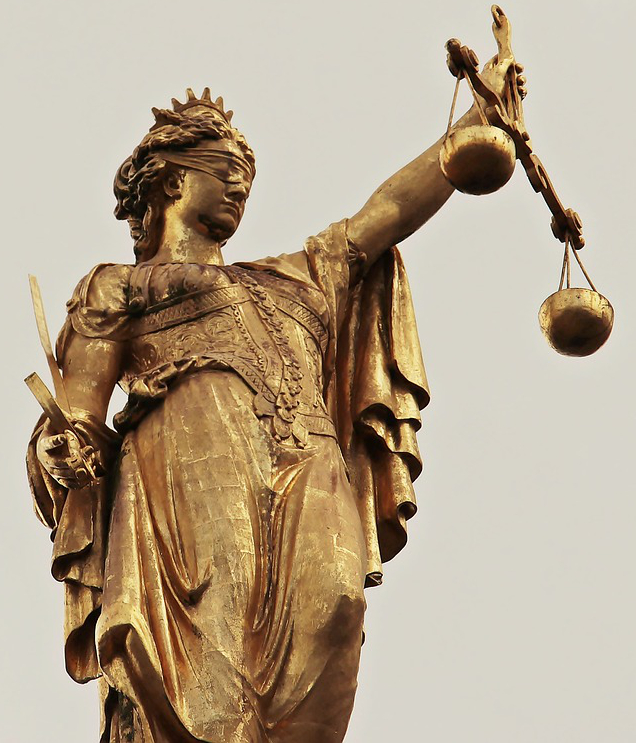 Sexual offences cases in Northern Ireland took an average of nearly two years to be dealt with last year, according to new figures.
The Department of Justice said the median processing time for cases where the main offence was in the sexual offences category was 667 days in 2018/19.
By comparison, the average for all cases was 167 days, and as low as 138 days for public order cases.
The figure represents the time taken for a case to be disposed at court from the date that case began its journey through the criminal justice system, based on a start point of the date the offence was reported to, or detected by, the PSNI.
The data, included in a new statistical bulletin, comes nearly a year after Brendan McGuigan, the Chief Inspector of Criminal Justice in Northern Ireland, said the police, prosecutors and courts were letting down victims of sexual violence by taking too long to handle complaints.