Sexist school uniform rules could be challenged in Workplace Relations Commission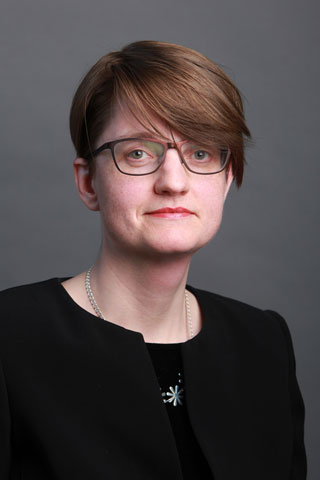 Employment lawyer Cathy Maguire has suggested that schoolgirls could challenge sexist uniform rules through the Workplace Relations Commission (WRC), the Irish Independent reports.
Ms Maguire, a barrister who specialises in labour and employment law, said girls who didn't want to wear skirts could bring a challenge under the Equal Status Act 2000.
She continued: "Under the Equal Status Act 2000, a pupil suing through a parent may challenge a school uniform policy before the WRC on the grounds that it discriminates against them on one of the protected grounds, for example, gender, sexual orientation, religion or disability.
"The 2000 Act prohibits both direct and indirect discrimination. In the past, it has been held that a rule which required boys to keep their hair short, but permitted girls to wear their hair long, was discriminatory on the gender ground because girls could wear their hair as they chose outside school whereas boys could not."
A spokesperson for the Department of Education said school uniforms are the responsibility of individual school boards of management.