Senator Ivana Bacik to be named Irish Women Lawyer of the Year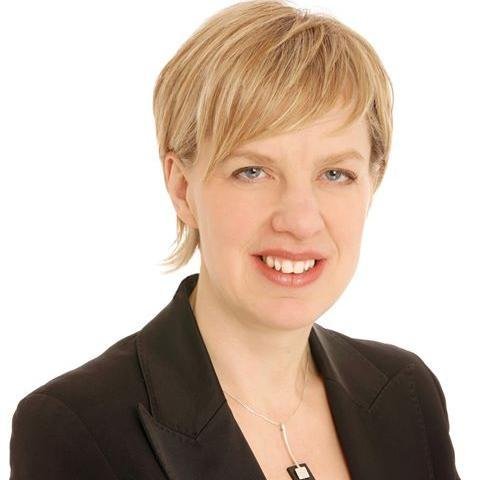 Senator Ivana Bacik, a qualified barrister and prominent legal academic, is set to be named as Irish Women Lawyer of the Year by the Irish Women Lawyers' Association (IWLA).
The award, to be presented at the IWLA's gala dinner next weekend, will recognise her 30 years of work as a lawyer, senator, academic and feminist activist.
Senator Bacik is Reid professor of criminal law, criminology and penology, as well as a senior lecturer and Fellow, at Trinity College Dublin. She was elected as a Senator for Dublin University in 2007 and re-elected in 2011 and 2016.
A spokesperson for the IWLA said: "Ivana's career to date has demonstrated her commitment to justice, equality and women's rights. She has instigated movements which have changed Ireland for the benefit of women, men and society in general.
"It is for these reasons that the Irish Women Lawyers Association has chosen her as IWLA Woman Lawyer of the Year 2019."