Scotland: Parliamentary privilege to be extended to MSPs under Truss plan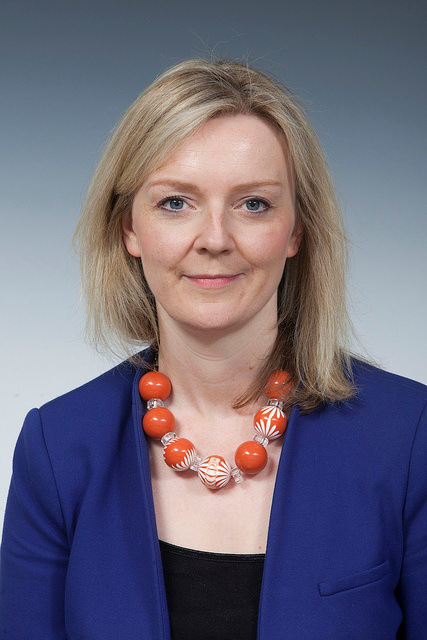 Parliamentary privilege would be extended to members of the Scottish Parliament under plans set out by Liz Truss ahead of a Tory leadership hustings in Perth, Scotland this evening.
At present, MSPs — like members of the devolved assemblies in Wales and Northern Ireland — do not have the same free speech protections that MPs have enjoyed for centuries.
Former Brexit secretary David Davis brought attention to the disparity last year when he used parliamentary privilege to quote leaked text messages relating to a high-profile scandal involving former first minister Alex Salmond.
Mr Davis called for the Scotland Act to be amended "to reinforce the powers of the Scottish Parliament, correcting the fundamental power imbalance between the executive and the legislature in Scotland". His call was endorsed at the time by Labour leader Sir Keir Starmer.
In a statement circulated to media ahead of this evening's hustings event, Ms Truss's campaign team said she would change the Act to "allow for more robust questioning for ministers" in Holyrood.
Ms Truss said: "For too long, people in Scotland have been let down by the SNP focusing on constitutional division instead of their priorities. That won't happen under my watch.
"I'll make sure that my government does everything to ensure elected representatives hold the devolved administration to account for its failure to deliver the quality public services, particularly health and education, that Scottish people deserve."