Scotland: Kenyan farmworkers granted permission to pursue case against tea producer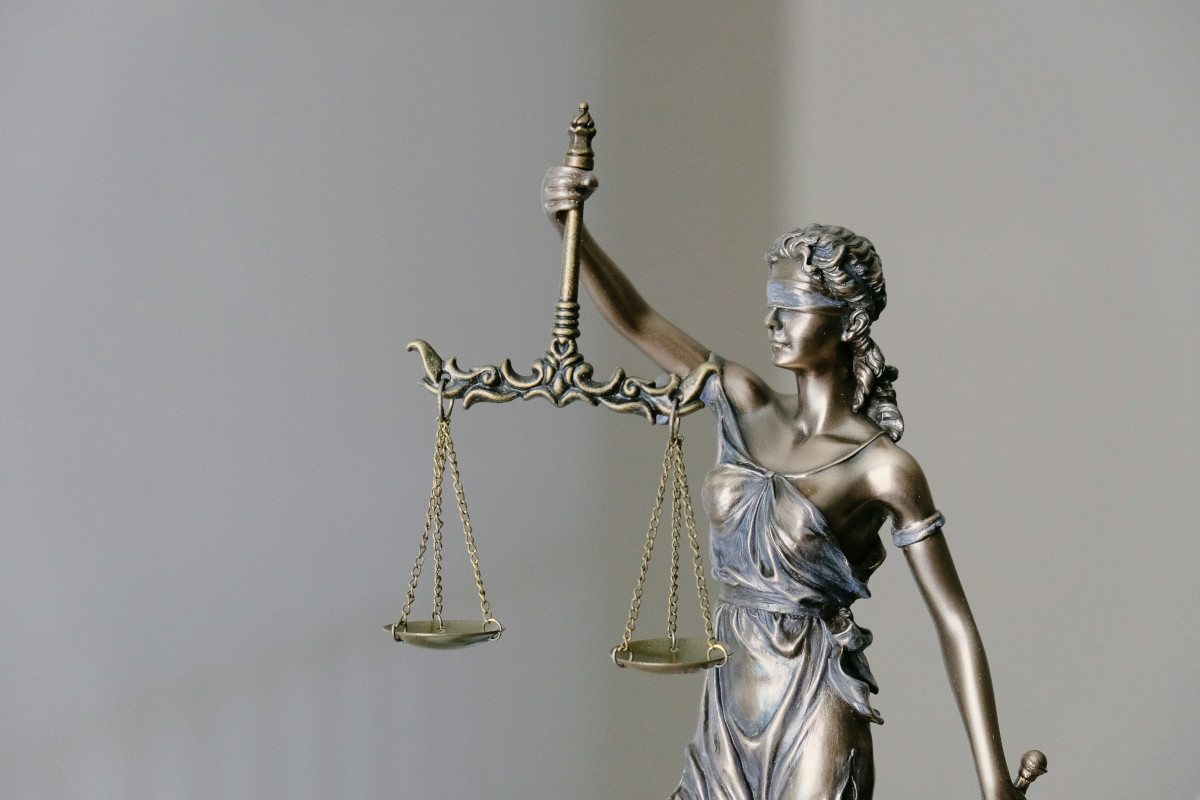 Hundreds of Kenyans will be allowed to take legal action at Scotland's Court of Session against one of the world's major tea producers.
Current and former employees of Finlays, whose roots lie in 18th century Glasgow, allege they suffered severe health problems as a result of working on farms operated by James Finlay Kenya Ltd.
The company, which moved its headquarters from Glasgow to London 15 years ago, but is registered in Aberdeen, is opposing the action and has defended its record on health and safety.
It had said the action does not satisfy Scottish rules on group litigation proceedings.
Lord Weir in the Outer House, however, said: "In principle and subject to clarification on the matter of a representative party, I am satisfied that the criteria for granting that application are met."
Two of the tea pickers told BBC Scotland about their working conditions.
Emily Chepkurui Sang, 47, said: "The health problems are a result of the work I was doing. At the moment I have a back injury and I retired on medical grounds.
"This means I have no income, my children are suffering – I don't know what I can do but I want justice."
Janeth Chemutai Tuigong said: "The work was very strenuous, it has affected my health and as I am speaking now I am disabled, I am out of work.
"My husband has deserted me, I am only left with my children. I cannot support my family and I am worried about my children."