Sarah Havlin appointed to chair Northern Ireland's Industrial Court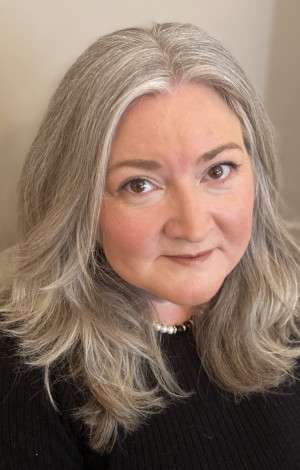 Employment law solicitor Sarah Havlin has been appointed as chair of Northern Ireland's Industrial Court.
The Industrial Court is a tribunal which adjudicates on applications about legal recognition and derecognition of trade unions for collective bargaining purposes, where such recognition or derecognition cannot be agreed voluntarily.
Mrs Havlin is a solicitor with an extensive background in employment law and relations, particularly in collective disputes and trade union affairs, and 15 years of experience in both regulation and in judicial and quasi-judicial roles.
She spent 10 years as the Certification Officer of Northern Ireland, the statutory regulator of trade unions and employer associations with judicial functions. She is also a former chair of the Agricultural Wages Board, a statutory collective bargaining authority setting terms and conditions of pay for agricultural workers.
As well as her professional legal career, Mrs Slevin spent several years as an associate lecturer in law with the Open University and as a visiting tutor at the Institute of Professional Legal Studies (IPLS) at Queen's University Belfast.
She is accredited in advanced advocacy by the Law Society of Northern Ireland and the National Institute of Trial Advocates, an Associate of the Chartered Institute of Arbitrators and a Fellow of the Irish Institute of Boston College, Massachusetts.