San Marino to legalise abortion after referendum result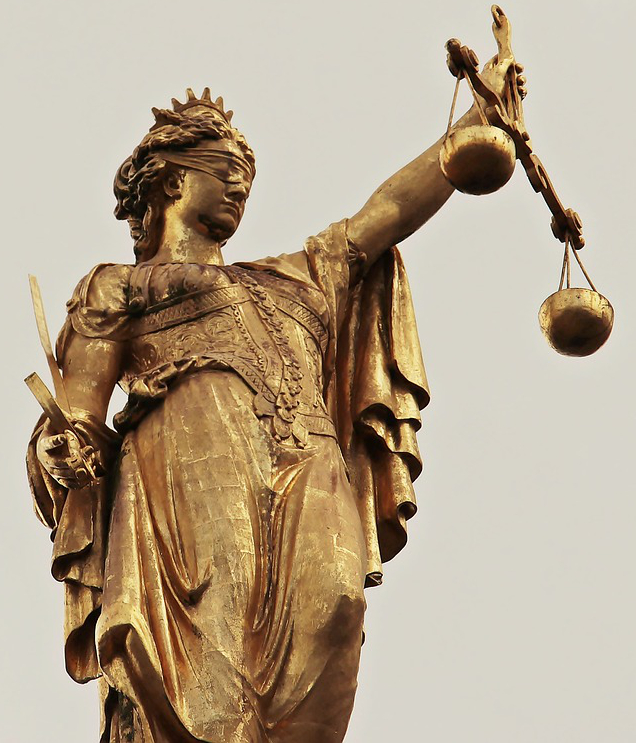 Abortion will be legalised in San Marino after more than three-quarters of voters in the small European republic backed the move in a referendum yesterday.
At least 95 per cent of people living in San Marino, one of Europe's oldest sovereign states, profess the Catholic faith and around half of those are practising Catholics.
Until now, abortion was completely banned in Sammarinese law – though in practice, anyone seeking an abortion could travel into neighbouring Italy for one.
The referendum proposal was to allow women "to voluntarily terminate pregnancy until the twelfth week of gestation, and also thereafter if there is danger to the life of the woman or if there are abnormalities and malformations of the fetus that pose a serious risk to the physical or psychological health of the woman".
Around 77 per cent of voters backed the change in the law on a turnout of 41 per cent, broadly in line with other recent Sammarinese referendums and elections.
The referendum – strongly opposed by the Catholic Church – took place after a grassroots effort gathered the required 3,000 petition signatures to trigger a referendum.