Ryan Cushley elected chair of Employment Lawyers Group NI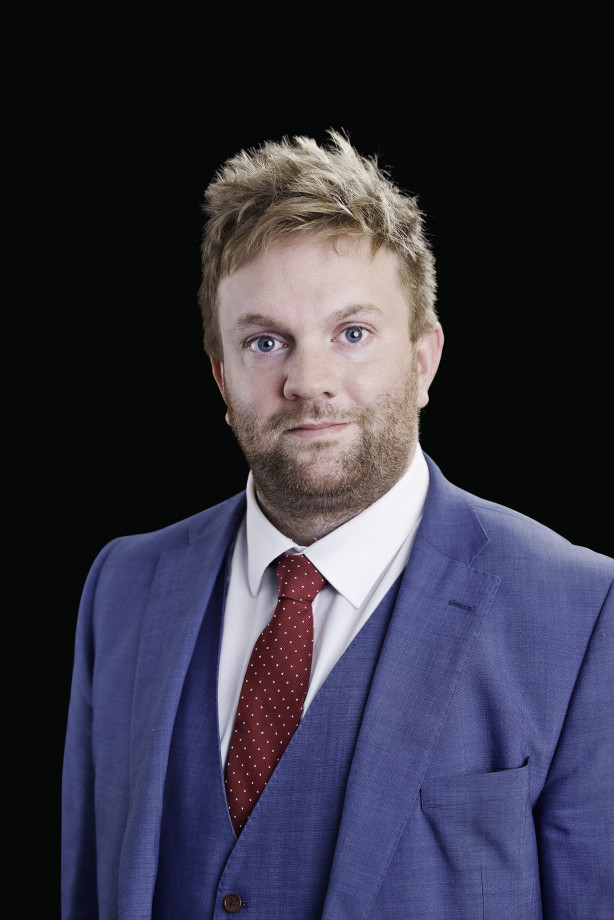 Barrister Ryan Cushley has been elected as chair of the Employment Lawyers Group Northern Ireland (ELGNI).
The group held its AGM yesterday, where Mr Cushley was elected alongside vice-chair Emma McIlveen, secretary Sarah Cochrane, treasurer Aisling Byrne and other committee members.
The event, which took place on a hybrid basis at Law Society House, was preceded by a talk facilitated by outgoing ELGNI chair Orlagh O'Neill with Eileen McBride CBE, former president of the Industrial and Fair Employment Tribunal for Northern Ireland.
Commenting on his election, Mr Cushley told Irish Legal News: "I am delighted to have been appointed as chair of the Employment Lawyers Group Northern Ireland.
"I have been a member of the ELGNI committee since May 2017, initially as the junior bar member, then as an ordinary committee member. The focus of the committee over the past two years has primarily been the effects of the pandemic on the Tribunals in Northern Ireland.
"In this regard we have met and corresponded regularly with the judiciary and the Department for the Economy. We will continue this important work, liaising on matters affecting our members and advocating on their behalf.
"I have a particular interest in education and training, having coordinated the Employment Tribunals module at the Institute of Professional Legal Studies since 2018. A key focus will be continuing to develop our excellent programme of CPD events.
"I look forward to working with Emma McIlveen, Sarah Cochrane, Aisling Byrne and the rest of the committee."