Russia violated Article 8 by failing to recognise same-sex couples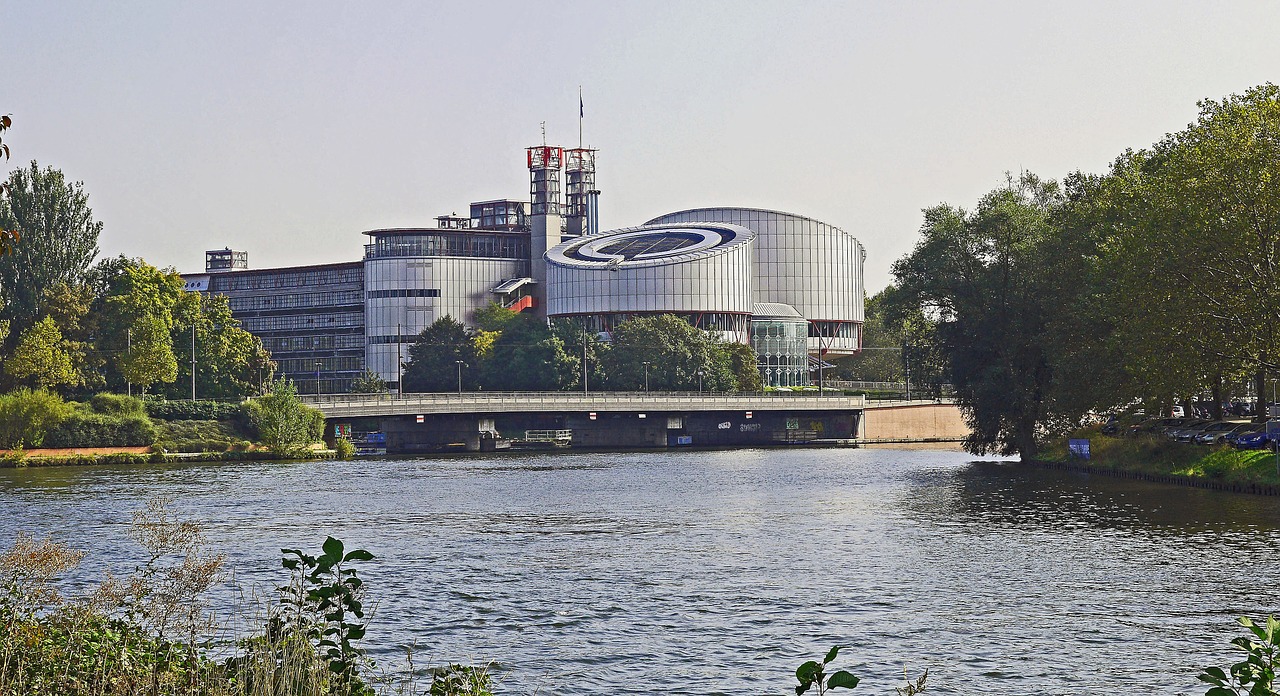 Russia has been censured by the European Court of Human Rights (ECtHR) for failing to provide legal recognition and protection for same-sex couples.
In a Grand Chamber judgment handed down yesterday, the court held by a 14–3 majority that Russia had violated Article 8 of the European Convention on Human Rights in relation to six applicants who formed three same-sex couples.
The applicant couples had sought to be recognised as married couples but were turned away by registrars on the basis that Article 1 of the Russian Family Code defines marriage as a "voluntary marital union between a man and a woman".
The judges noted that the case law of the ECtHR shows that, in accordance with their positive obligations under Article 8 of the Convention, states parties are required to provide a legal framework allowing same-sex couples to be granted adequate recognition and protection of their relationship.
In implementing their positive obligations, states parties enjoy a margin of appreciation, the scope of which vary according to different factors.
Where an essential or particularly important facet of an individual's existence or identity was at stake, the margin allowed to the state is normally restricted. Where, however, is was no consensus within the member states of the Council of Europe, the margin is wider, particularly where the case raises sensitive moral or ethical issues.
As far as the issue raised by the present case was concerned, the ECtHR found that a claim by same-sex partners for legal recognition and protection of their relationship touched on particularly important facets of their personal and social identity.
As to the existence of a consensus on this issue, the ECtHR had already noted a clear ongoing trend at European level towards legal recognition and protection of same-sex couples within the member states of the Council of Europe.
Russian law did not and does not provide for the legal recognition of same-sex relationships, and Russia had not confirmed the ECtHR of any intention to amend its domestic law to this effect.
The ECtHR concluded that Russia had overstepped its margin of appreciation and had failed to comply with its positive obligation to secure the applicants' right to respect for their private and family life.
Russia ceased to be party to the ECHR in September 2022 as a result of its expulsion from the Council of Europe in response to its invasion of Ukraine. The court retains jurisdiction over applications lodged before that date.