Russia report: MI5 to be strengthened by new counter-espionage law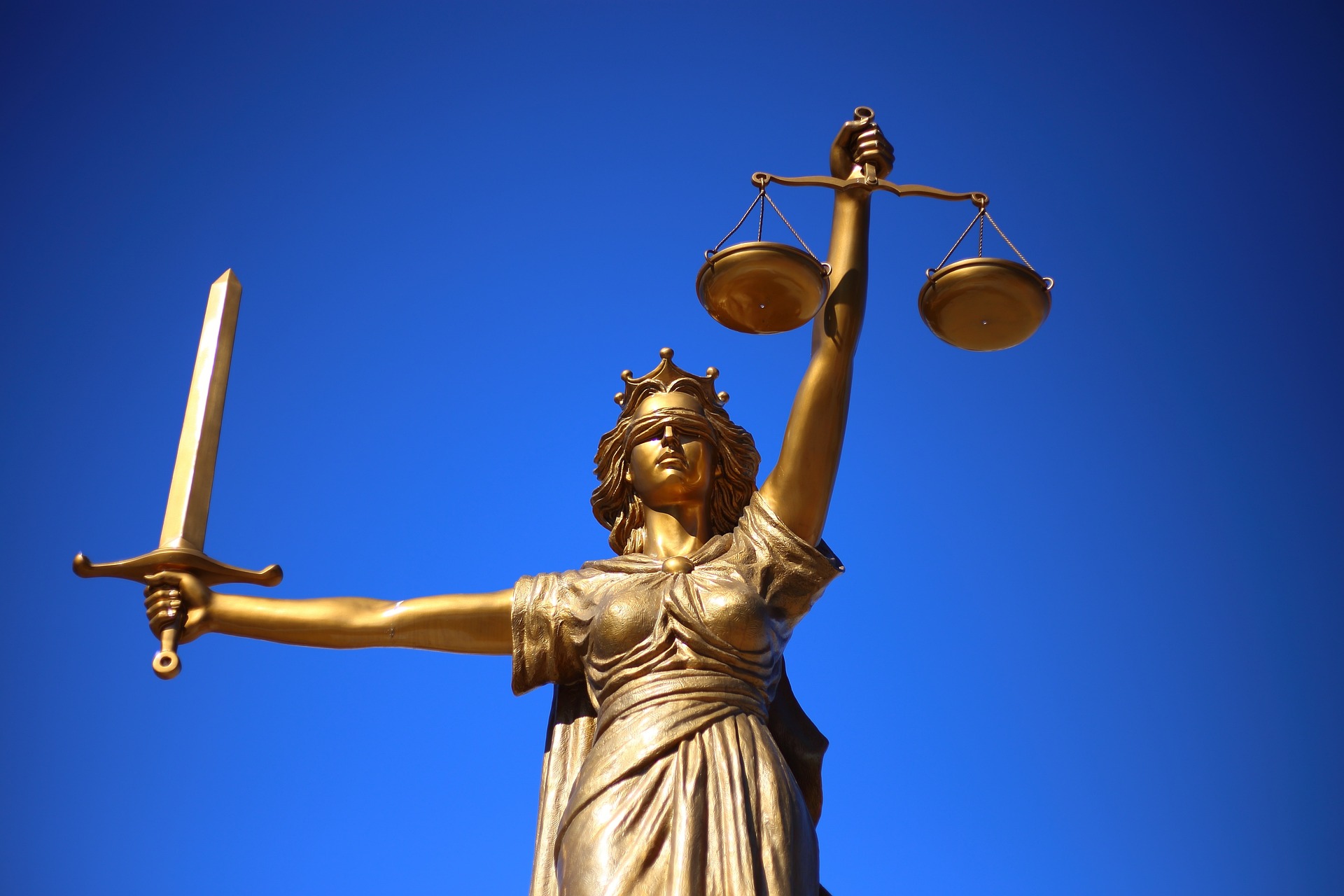 New counter-espionage legislation to boost MI5 powers and create a new register of foreign agents is reportedly set to be introduced in the UK following the Russia report.
The report from the Intelligence and Security Committee of Parliament (ISC), published yesterday, suggested that the intelligence community "took their eye off the ball" over Russia.
According to The Times, ministers have now committed to the legislative reforms recommended in the report in order to make the UK a "harder environment for adversaries to operate in".
This will include the creation of a new register of foreign agents, comparable to the Foreign Agents Registration Act (FARA) introduced in the United States in 1938 in a bid to limit the influence of Nazi Germany.
"The UK has no equivalent legislation to FARA – which would clearly be valuable in countering Russian influence in the UK," the ISC report states.
The director-general of MI5 told the ISC that it is currently "not an offence in any sense to be a covert agent of the Russian Intelligence Services in the UK – just to be that, to be in covert contact, to be pursuing a brief – unless you acquire damaging secrets and give them to your masters".
The report added: "We recognise the need to get legislation right. Nevertheless, it is very clear that the Official Secrets Act regime is not fit for purpose and the longer this goes unrectified, the longer the intelligence community's hands are tied.
"It is essential that there is a clear commitment to bring forward new legislation to replace it (and a timetable within which it will be introduced) that can be used by MI5 to defend the UK against agents of a hostile foreign power such as Russia."