Ross Little joins ByrneWallace as corporate partner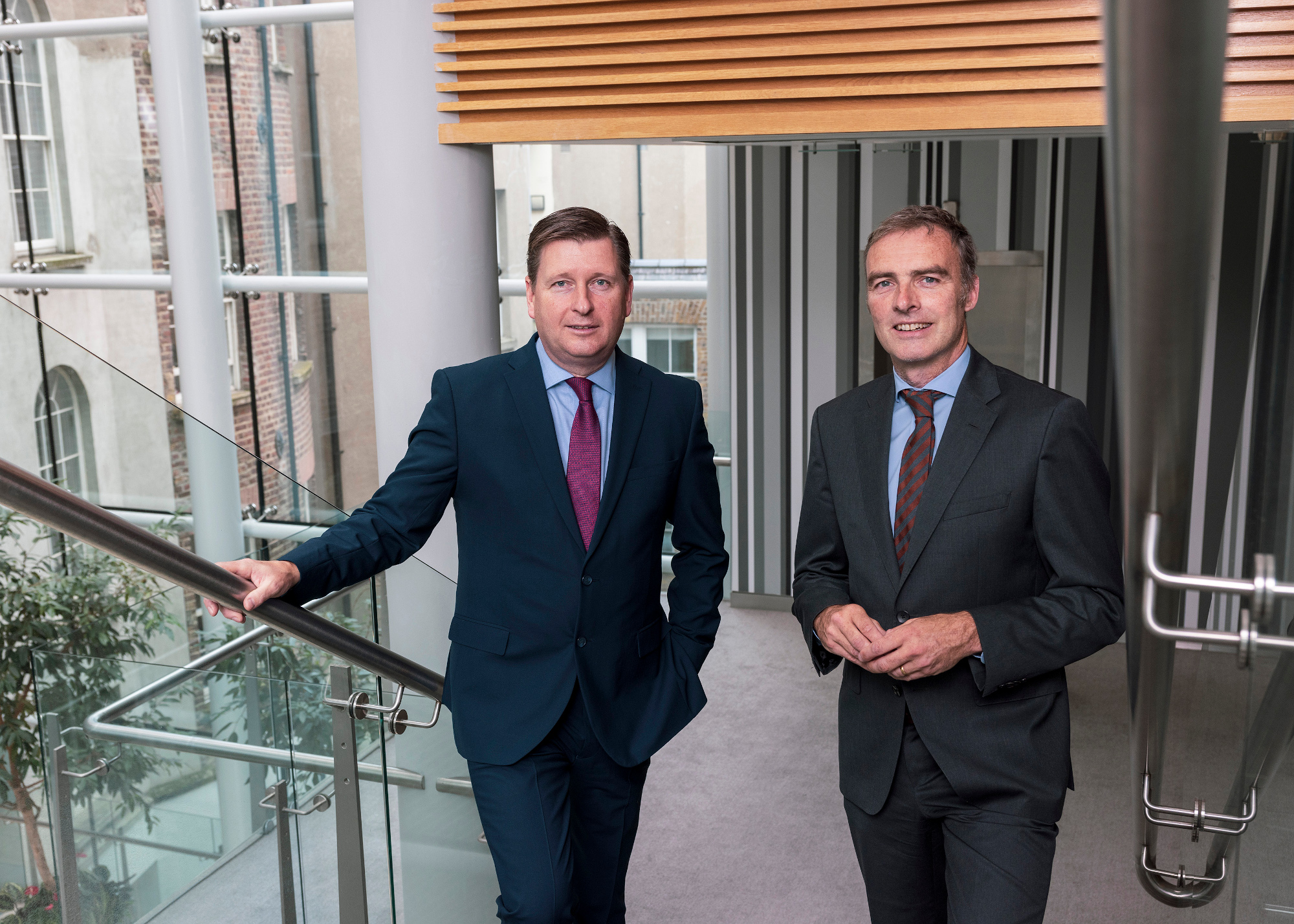 ByrneWallace LLP has announced the appointment of Ross Little as a partner in the firm's corporate team.
Mr Little has over 20 years' experience advising Irish and international clients on a range of corporate matters, and over that period advised on many high-profile M&A, public markets and other equity transactions across a wide range of sectors.
His extensive experience includes advising on fundraisings (from both a company and investor perspective), joint ventures and shareholder structuring matters, restructurings, venture capital/debt and general corporate matters.
Feargal Brennan, managing partner at ByrneWallace, said: "Our corporate team has expanded significantly in recent years to become one of the largest in Ireland.
"We are a broad-based practice with a strong focus on domestic and cross-border acquisitions and disposals, private equity transactions and fundraisings across all major industry sectors, with particular experience in technology, energy and life sciences."
Mr Little said: "This is proving to be another significant year for M&A activity in Ireland. ByrneWallace LLP has long been recognised for their expertise in life sciences, energy and TMT which are particularly buoyant from a transactional perspective.
"I am looking forward to drawing upon my own experience, and working collaboratively with the rest of the corporate team and wider firm, as we continue to provide excellent service and advice to the firm's private and public, Irish and international clients on their increasingly complex needs."
Mr Brennan added: "Ross' skills and expertise will further enhance our offering ensuring that we continue to provide the best possible advice to our clients. I would like to welcome Ross to the firm and wish him every success in his new role."