Road authorities appeal to 40,000 long-term learner drivers to sit driving test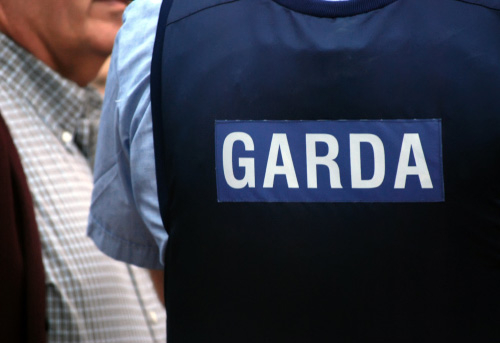 The Road Safety Authority (RSA) has appealed to tens of thousands of long-term learner permit holders to sit their driving test to make Ireland's roads safer.
According to RSA figures, there are over 41,000 drivers on their fourth or subsequent learner permit, and over 8,600 who are on their tenth or successive learner permit.
Moyagh Murdock, RSA CEO, said: "The practice of people continuing to drive on learner permits without ever taking a test is unacceptable and unnecessary in today's circumstances, where the national average waiting time to take a test is just over six weeks.
"The Road Safety Authority, in consultation with the Department of Transport, Tourism and Sport, is considering options to address this issue.
"These options may include an increase in the cost of a permit; a decrease in the duration of a permit; a requirement to take mandatory lessons with an approved driving instructor or a requirement to take a driving test before another permit can be issued for a fifth and subsequent learner permit holder."
Legislation introduced in December 2018 means that unaccompanied learner drivers and the owners of the car they drive face stiffer penalties. A vehicle being driven by an unaccompanied learner driver can now be detained by gardaí and charges will apply to recover the vehicle.
Chief Superintendent Paul Cleary of the Garda National Roads Policing Bureau said: "Since the introduction of the new legislation last December, more than 1,600 vehicles have been impounded by An Garda Síochána from unaccompanied learner permit holders.
"Learner permit holders need to get the message that the learner permit is not a full licence and that they must be accompanied while driving by a fully qualified driver. They also must have 'L' plates on display at all times. Otherwise they risk penalty points, a fine and the car being impounded."