Rights watchdog expresses 'serious concern' at use of spit hoods by gardaí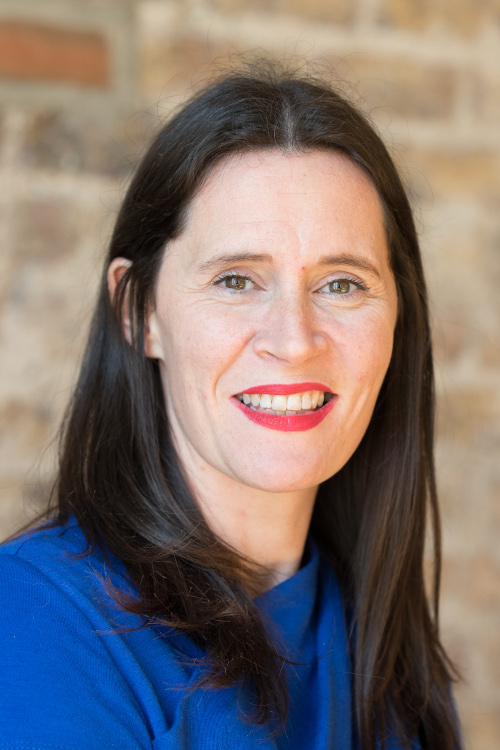 The Irish Human Rights and Equality Commission has expressed serious concern at reports of garda using anti-spit guards on children and vulnerable people with mental health issues.
The Commission has joined other human rights groups, such as the Children's Rights Alliance and the Irish Council for Civil Liberties, in raising concerns raised in the latest Policing Authority report.
In August 2020, in response to a request from An Garda Síochána to contribute to its evaluation of anti-spit guards, the Commission wrote to the assistant commissioner for the Dublin Metropolitan Region voicing its concern that procedures on the use of anti-spit guards are silent on their use on children aged between 12 and 18.
In a recent statement, the Commission reiterated its call for An Garda Síochána to provide clarity on the use of the so-called spit hoods on children aged between 12 and 18.
The Commission said it has also highlighted data gaps in the reporting of the use of spit hoods and said the absence of disaggregated data prevents an effective review of the use of them.
Sinéad Gibney, chief commissioner of the Irish Human Rights and Equality Commission, said: "News reports of anti-spit guards being used on a young teenagers and people with mental illnesses raises further questions over procedural safeguards in place.
"Anti-spit guards should only ever be used as a restraint of last resort, in the uniquely challenging circumstances of a pandemic. The Commission would strongly query their use on a young teenager or on vulnerable adults."