Rights watch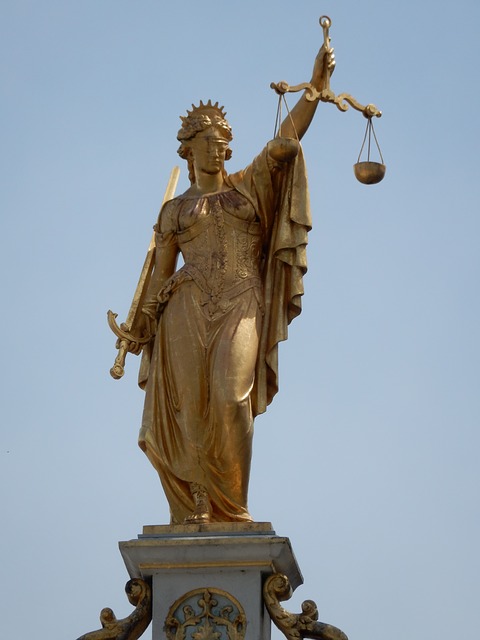 A round-up of human rights stories from around the world.
Pakistan: Lawyer who represented Asia Bibi says he faces threats to his life | BBC News
A Pakistani lawyer who has successfully overturned a number of convictions for "blasphemy" has said he believes his life is in danger from extremists.
Belgium: Climate failures violate human rights, court rules | The Guardian
Belgium's failure to meet climate targets is a violation of human rights, a Brussels court has ruled, in the latest legal victory against public authorities that have broken promises to tackle the climate emergency.
EU hits Belarus with sanctions intended to hurt Lukashenko and his allies | Irish Independent
The European Union has slapped economic sanctions on Belarus in response to what the bloc called the "escalation of serious human rights violations" including the detention of journalist Roman Protasevich.
Colombia: Women protesters face sexual violence | BBC News
Women taking part in Colombia's anti-government protests fear there could be reprisals for speaking out about harassment or that they could become victims again, explains human rights lawyer Carolina Martínez.

European Parliament declares abortion access a human right | POLITICO
The European Parliament has easily passed a divisive resolution that proclaimed the safe access to abortion is a human right — an effort to confront countries such as Poland and Malta, where women's rights are being restricted.
Hungary 'has no place in the EU anymore,' Dutch leader says | CNN
Hungary "has no place" in the European Union after passing a controversial new bill banning LGBTQ content in schools, Dutch Prime Minister Mark Rutte has said.

Peru: Fears raised over 'Bolivia-style coup' in Peru over election of Pedro Castillo | Morning Star
Fears of a coup in Peru have been raised as a group of retired army officers urged the military to refuse to recognise the election of Pedro Castillo as president.
EU plan to fund Turkey border control 'risks refugees' forced return' | The Guardian
A proposal for the EU to fund controls at Turkey's eastern border is "really problematic" and could lead to refugees being forced back into Syria, Iran and Iraq, critics have warned.
How YouTube's rules are used to silence human rights activists | MIT Technology Review
For over a week now, one corner of YouTube frequented by Kazakh dissidents and close observers of human rights in Xinjiang has been only intermittently available.