Rights watch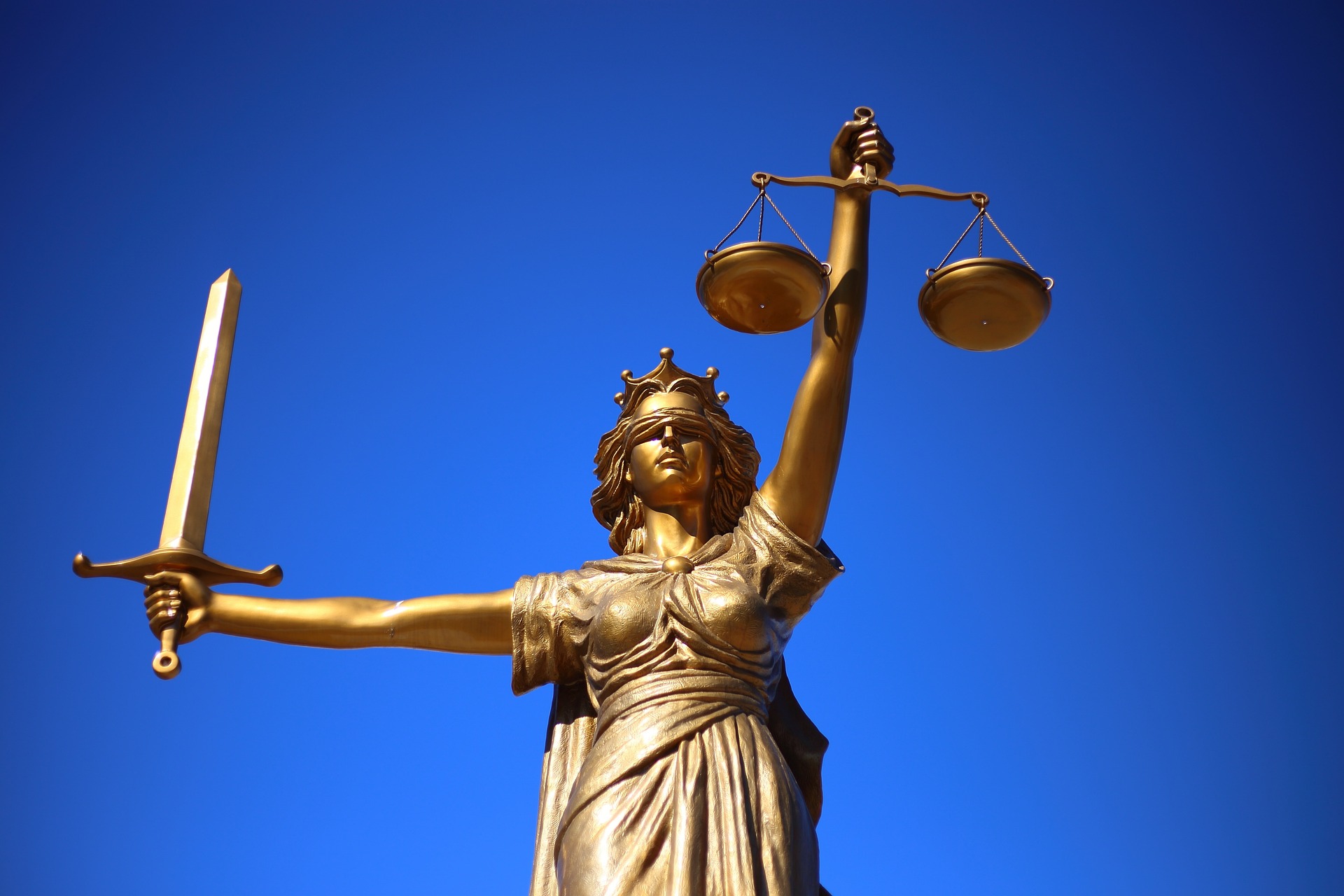 A round-up of human rights stories from around the world.
Singapore: Fake news law a 'disaster' for freedom of speech, says rights group
Singapore's parliament has passed legislation against "fake news", a move that has been criticised by rights groups, journalists and tech firms over fears it could be used to clamp down on freedom of speech.
Algeria: Human rights lawyer subject to judicial harassment
Salah Dabouz, a former president of the Algerian League for the Defense of Human Rights (LADDH), is facing a trial for Facebook posts in which he criticized the prosecution of members of the country's Mozabite ethnic minority.
US: Chelsea Manning released from Virginia jail after 62 days
Former Army intelligence analyst Chelsea Manning has been released from federal custody after spending about two months in jail for refusing to testify about her disclosure of military and diplomatic secrets to WikiLeaks in 2010, according to a statement from her legal team.
Myanmar: Pulitzer Prize-winning Reuters journalists released from jail
After more than 500 days in prison, two Reuters journalists convicted of breaking Myanmar's Official Secrets Act have been released from prison.
Chechnya: Human rights group reports new wave of gay abuse
More gay men are being detained and tortured in the Russian republic of Chechnya, according to an international human rights group.
China: Transgender people driven to self-medicate
Young transgender men and women in China are turning to dangerous black market drugs and even life-threatening self surgery, according to a new report from Amnesty International.