Rights watch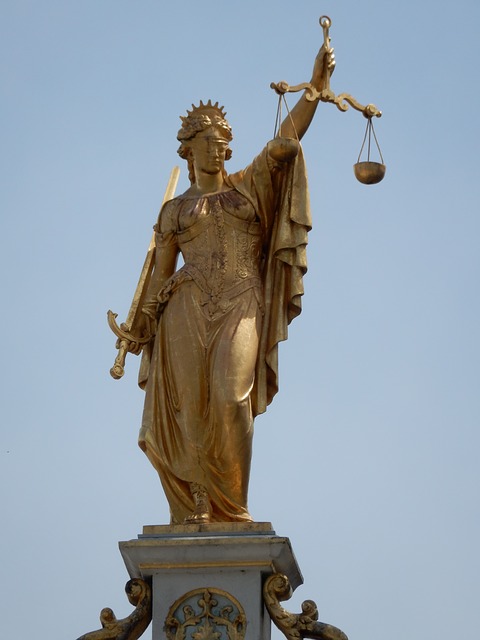 A round-up of human rights stories from around the world.
UN Human Rights Council to examine alleged human rights abuses by Russia
The UN Human Rights Council announced it will convene a special session to address alleged Russian human rights violations during its war in Ukraine.
Russian authorities accused of 'abducting' Crimean human rights activist
Lviv, Ukraine (CNN) Iryna Danylovich's family and friends have no idea where she is. The Crimean human rights activist and nurse disappeared on her way home from work in the Russian-annexed peninsula more than a week ago. She has not been seen since.
How China Is Rewriting the Norms of Human Rights
It is often taken for granted that human rights law embodies the pursuit of individual rights and freedom, but that link can no longer be taken for granted. As I discuss in my forthcoming Note in the Columbia Law Review, the People's Republic of China (PRC) is attempting to transform human rights into an instrument of 21st century global authoritarianism.
Call for release of Thai prisoners charged with royal defamation
A group of young Thai democracy activists organized a rally outside a cultural center in Bangkok on May 10 calling for all political prisoners held on royal defamation charges to be released immediately.
Junta Bars UN Special Envoy on Myanmar From ASEAN Meeting
The UN Special Envoy for Myanmar was blocked by the country's junta from attending a meeting on humanitarian assistance for the Southeast Asian nation, which has been devastated by last year's military coup.
Tunisian deportees in Italy denied rights under European "migration management" policies that seek to exclude
On 28 November 2021, Wissem Ben Abdellatif, a 26-year-old Tunisian man, died in a hospital in Rome after suffering a heart attack. He had been transferred to the hospital from the Ponte Galeria detention centre, where he was being held whilst awaiting deportation. A new report dedicated to his memory examines the experiences of Tunisian citizens deported from Italy.
Parsing the News About the Vietnam-Russia Joint Military Drills
While Moscow trumpeted the announcement in state media, Hanoi's announcement of the exercise has been much more cautious.
Rights group: Israel approves over 4,000 new settler homes
Israel has advanced plans for the construction of more than 4,000 settler homes in the occupied West Bank.
Greg Norman: LIV Golf chief fields questions on Saudi Arabia's human rights record
Former world number one Greg Norman told reporters "we've all made mistakes" as he fielded questions on Saudi Arabia's human rights record and the murder of journalist Jamal Khashoggi.
Africa: South Africa - Human Rights Groups Intervene in Historic Class Action for Lead Poisoning Launched By Zambian Children
Amnesty International and the Southern Africa Litigation Centre (SALC) have applied to intervene in an unprecedented class action lawsuit in a case brought by a group of Zambian children and women against the mining giant Anglo American in South Africa. The claimants are seeking compensation for the long-term impacts of lead mining in Kabwe, Zambia.
AMLO Vows to Skip Summit of the Americas If Cuba Is Snubbed
Mexican President Andres Manuel Lopez Obrador he won't attend the Summit of the Americas in Los Angeles next month if all Latin American leaders aren't invited, in a challenge to the Biden administration.