Rights watch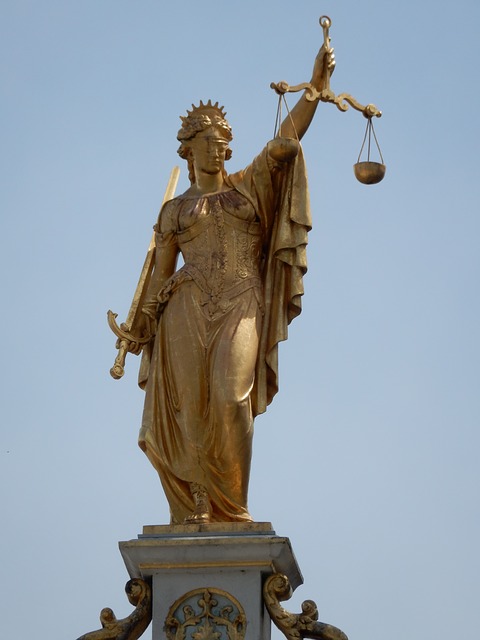 A round-up of human rights stories from around the world.
UN chief warns millions of Afghans are on 'verge of death' | Al Jazeera
The United Nations chief has warned that millions of Afghans are on the "verge of death", urging the international community to fund the UN's $5bn humanitarian appeal, release Afghanistan's frozen assets and jump-start its banking system to avert economic and social collapse.
Joe Biden's silence on Guantanamo Bay frustrates closure advocates as prison turns 20
Advocates for closing the Guantanamo Bay detention centre were optimistic when President Joe Biden took office. And they were relieved this summer after the US released a prisoner for the first time in years. Many are now increasingly impatient.
US Supreme Court declines to hear case of woman who joined Islamic State | Middle East Eye
The US Supreme Court has refused to hear the appeal of an American Muslim woman who joined the Islamic State (IS) group and is seeking re-entry to the US.
Chinese rights activists stopped from visiting dying family members | DW
Beijing has long prevented dissidents from visiting loved ones who are critically ill. Rights defenders say the policy is "unusually cruel". One activist even vanished after attempting to visit his dying wife in the US.
Sudan security forces fire tear gas at anti-coup protesters | Al Jazeera
A senior police officer and a protester were killed, according to authorities and a medical group, as thousands took to the streets of the Sudanese capital to protest against a military coup that has plunged the country into grinding deadlock.
Aung San Suu Kyi handed four-year jail term in military 'courtroom circus' | The Guardian
Aung San Suu Kyi has been handed a four-year jail sentence by a military court in Myanmar over various offences, including illegal possession of walkie-talkies, the latest judgment in a series of cases that could lead to her spending the rest of her life in detention.
UN experts urge Iran to halt execution of juvenile offender Hossein Shahbazi | UPI.com
A group of four independent United Nations experts on Thursday urged Iran to halt the execution of juvenile offender Hossein Shahbazi.
Increased repression and violence a sign of weakness, says Human Rights Watch | The Guardian
Increasingly repressive and violent acts against civilian protests by autocratic leaders and military regimes around the world are signs of their desperation and weakening grip on power, Human Rights Watch says in its annual assessment of human rights across the globe.
The US must safeguard voting or risk a full-blown constitutional crisis | openDemocracy
We need to understand not just the short-term planning and incitements that led to the Capitol riots, but the deeper waves of misplaced racial resentment and fake news that set this blight in motion and that continue to drive an epidemic of voter suppression and election sabotage across the US.