Retired gardaí to be pursued for overpaid pension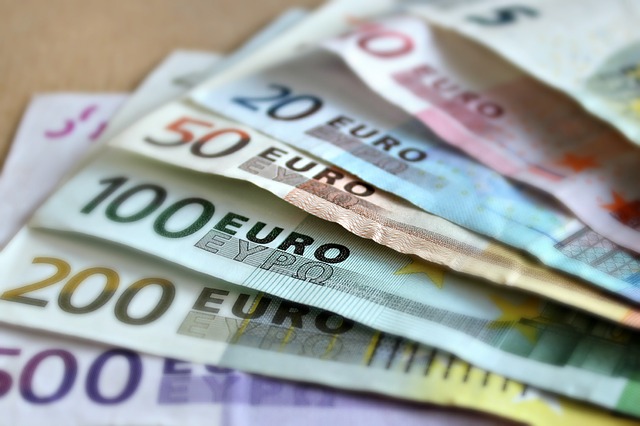 Nine retired gardaí will be asked to repay thousands of euros because their pension entitlement was miscalculated, The Times reports.
The former assistant and deputy Garda commissioners were overpaid between €7,000 to €24,000 each between 2012 and 2018 because the provisions of section 2 of the Financial Emergency Measures in the Public Interest Act 2009 were not correctly applied.
The affected officers received letters before Christmas and their payments were reduced.
A spokesperson for the Department of Justice said: "The Department is obliged to correct any error in relation to pension payments and put in place a recoupment arrangement.
"The matter came to light during 2018 in correspondence with [the Department of Public Expenditure and Reform] in relation to the pension calculations of another retiring senior garda member."