Retired Garda, 92, launches proceedings in pension equality dispute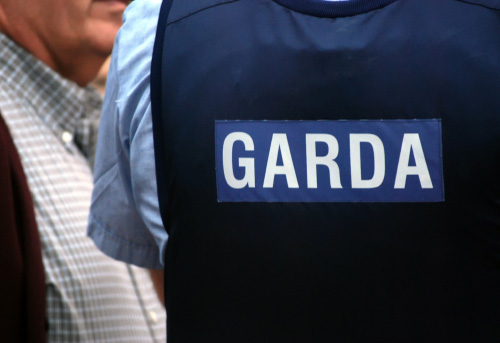 A 92-year-old retired Garda sergeant has lodged proceedings with the Workplace Relations Commission (WRC) in a pension parity dispute.
KRW LAW LLP is representing Brendon Colvert, who will celebrate his 93rd birthday this July and is seeking equality of his monthly pension.
A spokesperson for the law firm said: "Mr Colvert gave sterling service to the State as a public servant. He served with exemplary conduct through very difficult and challenging times.
"He didn't let the State down once in a career of almost 31 years. However, the very State and organisation he was employed by has let him down by not addressing serious inequalities in his pension.
"Regrettably we have had to lodge a complaint on Mr Colvert's behalf with the Workplace Relations Commission. We say his pension contract continues to be breached each month.
"Mr Colvert only asks to be treated with equality and with dignity. We appeal to the State to remedy this inequity without delay."