Restorative justice still not used to full potential in Ireland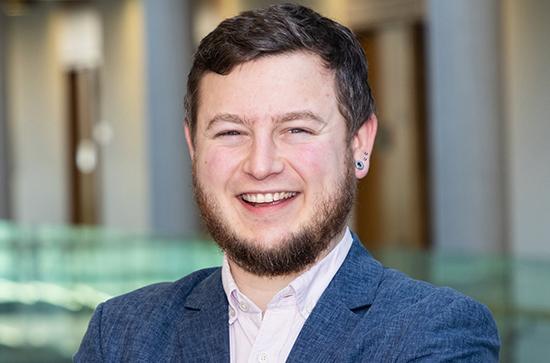 Restorative justice is becoming more common in Ireland but is "still not being used to its full potential", new research has found.
A second mapping exercise by researchers at Maynooth University School of Law and Criminology has found that the six main providers delivered 1,056 restorative justice processes in 2020, an increase of 24 per cent from 853 cases in 2019.
The increase is largely attributable to a steep increase in cases reported by the Garda Youth Diversion Programme — 716 in 2020, up from 125 in 2019 — while there was a sharp decline in cases reported by the other major providers, likely due to the impact of Covid-19 on the criminal courts.
Though "very few cases" are referred to restorative justice providers, and these cases "remain mostly at the lower end of the spectrum of seriousness", the research suggests that a high proportion of victims choose to participate in restorative justice when given the opportunity.
Victims participated in 65 per cent of cases with a direct victim, of whom around two-thirds participated indirectly through the likes of shuttle mediation and letter-writing, while just over a third agreed to a direct victim-offender dialogue.
However, the researchers said they "urge caution on the interpretation of these figures, which are based on a small number of cases, on estimates and assumptions made around the number of cases which had a direct victim who could hypothetically participate, and on participation estimates extrapolated from data for previous years for some services".
Dr Ian Marder, assistant professor in criminology at Maynooth, told Irish Legal News: "The new research shows that restorative justice is still not being used to its full potential.
"There are many commitments to the expansion of this service in Department of Justice strategies and policies. We hope to see more investment in this area, and greater use of restorative justice, in the coming years."