Responses to consultation on Northern Ireland's age of criminal responsibility published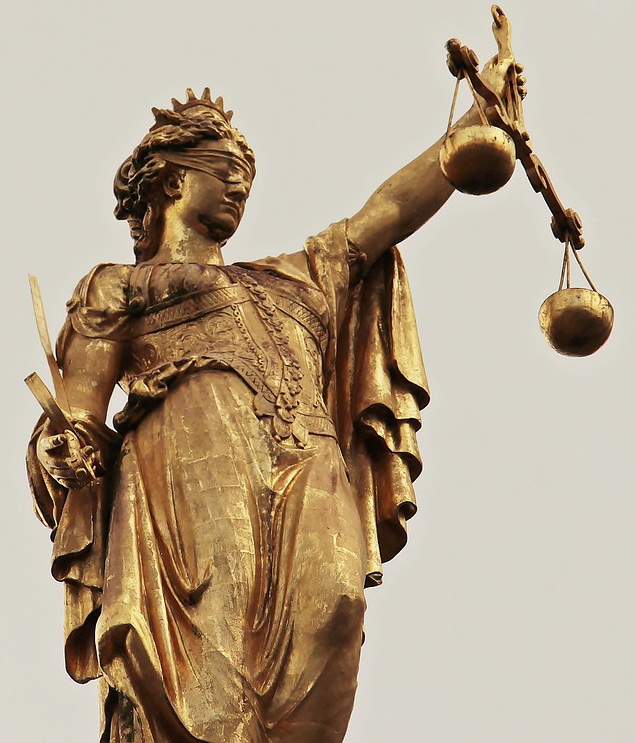 Northern Ireland's Department of Justice has published a summary of responses to a recent public consultation on increasing the minimum age of criminal responsibility.
The 12-week consultation launched by then-justice minister Naomi Long in October 2022 sought views on whether the age at which a child can be held criminally liable should be increased from 10 years to 14 years.
Northern Ireland currently has one of the lowest minimum ages of criminal responsibility in Europe.
Richard Pengelly, permanent secretary in the Department of Justice, said: "In launching the consultation, former minister Long invited the public to express their views on the age at which a child can be held criminally liable — honouring the commitment made within our Strategic Framework for Youth Justice.
"The Department received over 450 responses to the consultation — over one quarter of which were from persons under the age of 18. We are grateful to all those who took the time to respond, particularly the young people of Northern Ireland — their views are vital to the work of youth justice.
"Going forward, the views expressed will be important in developing future policy proposals in relation to this issue in line with the priorities of the incoming justice minister and the Northern Ireland Executive."
The summary of responses to the consultation can be found on the Department of Justice website.