Report due on trading entities splitting operations and transactional avoidance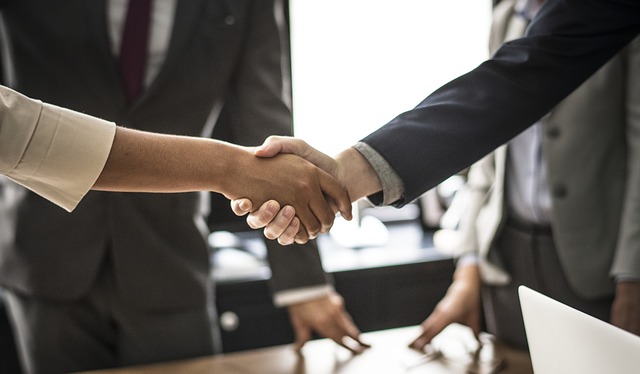 The Company Law Review Group (CLRG) will publish a report within months on the practice of trading entities splitting their operations between trading and property and on transactional avoidance.
The statutory advisory expert body has published its 2020 annual report, highlighting the significant body of work it completed last year against the backdrop of the Covid-19 pandemic as well as its ongoing work.
The Companies (Miscellaneous Provisions) (Covid-19) Act 2020, which was recently extended until 31 December 2021, includes a number of temporary amendments to the Companies Act 2014 and the Industrial and Provident Societies Act 1893 first proposed by the CLRG.
These include amendments allowing for the continuation of virtual meetings, the debt threshold at which a company is deemed unable to pay its debts remaining at €50,000 and the extension of examinership to 150 days.
The government recently announced details of the Companies (Small Company Administrative Rescue Process and Miscellaneous Provisions) Bill 2021, which is also based on a CLRG report.
CLRG chairperson Paul Egan SC said the group recently submitted its report in relation to the review of existing legislative provisions regarding the provision of information to creditors generally and in particular to employees.
This report will be followed up with a further report on trading entities splitting operations and transactional avoidance in the coming months.
Robert Troy, minister for trade promotion, digital and company regulation, said: "The CLRG's work on addressing areas of the work programme 2020-2022 continues at pace.
"My department has examined the report on creditors rights, which has informed the next phase of government's work on collective redundancies following insolvency to enhance protections and ensure transparency for employees in insolvency situations.
"I look forward to receiving the upcoming CLRG report in relation to trading entities splitting their operations between trading and property, and transactional avoidance in the next few months."
He added: "I thank the members of the CLRG and its committees for their work during 2020 and their continuing work in 2021 which helps all of our companies and ensures that we have an efficient world-class company law infrastructure."