UK: Redrafting of immigration rules 'would increase legal certainty and save £70m'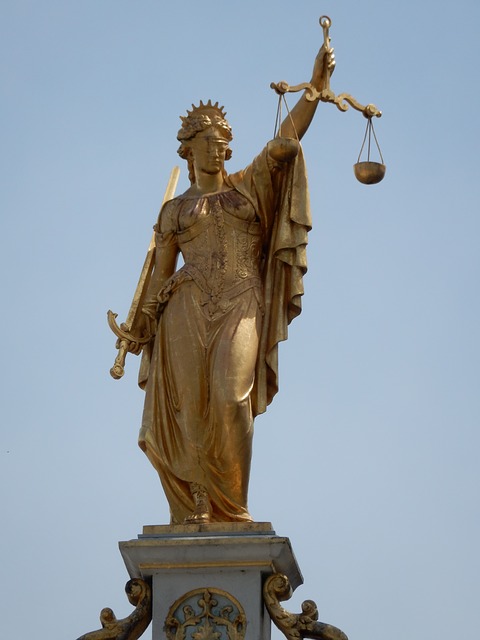 A complete redrafting of the UK's immigration rules would increase legal certainty and save almost £70 million over ten years, the Law Commission has said.
The law reform body for England and Wales, which published its report on Simplifying the Immigration Rules today, noted that the Immigration Rules have almost quadrupled in length in the past 10 years.
The report recommends a complete redrafting of the Rules with the aim of creating simplified and more easily accessible Rules that offer increased legal certainty and transparency for applicants.
The recommended changes include improvements to how the Rules are structured, drafted and maintained, and include a twice-yearly limit to updates to the Rules. The improvements extend to how the Rules interact with supporting guidance and application forms.
The report also recommends that the Home Office considers introducing a less prescriptive approach to evidence required from applicants.
The Law Commission said the "overly-detailed" approach has led to an increasing number of amendments to the Rules, making them more difficult to follow, and reducing the level of detail and prescription would reduce the need for frequent amendment.
The recommendations would help to build trust, increase public confidence and bring reputational benefit to the UK internationally.
For the Home Office, financial savings worth almost £70 million over ten years would derive from fewer mistakes and speedier decision-making, a resulting potential reduction in administrative reviews, appeals and judicial reviews, and from a system which is easier to maintain.
Public law commissioner Nicholas Paines QC said: "For both applicants and case workers, the drafting of the Immigration Rules and frequent updates makes them too difficult to follow. This has resulted in mistakes that waste time and cost taxpayer money.
"By improving the drafting, restructuring the layout and removing inconsistencies, our recommendations will make a real difference by saving money and increasing public confidence in the rules."