Reddy Charlton promotes Niamh Gibney to senior associate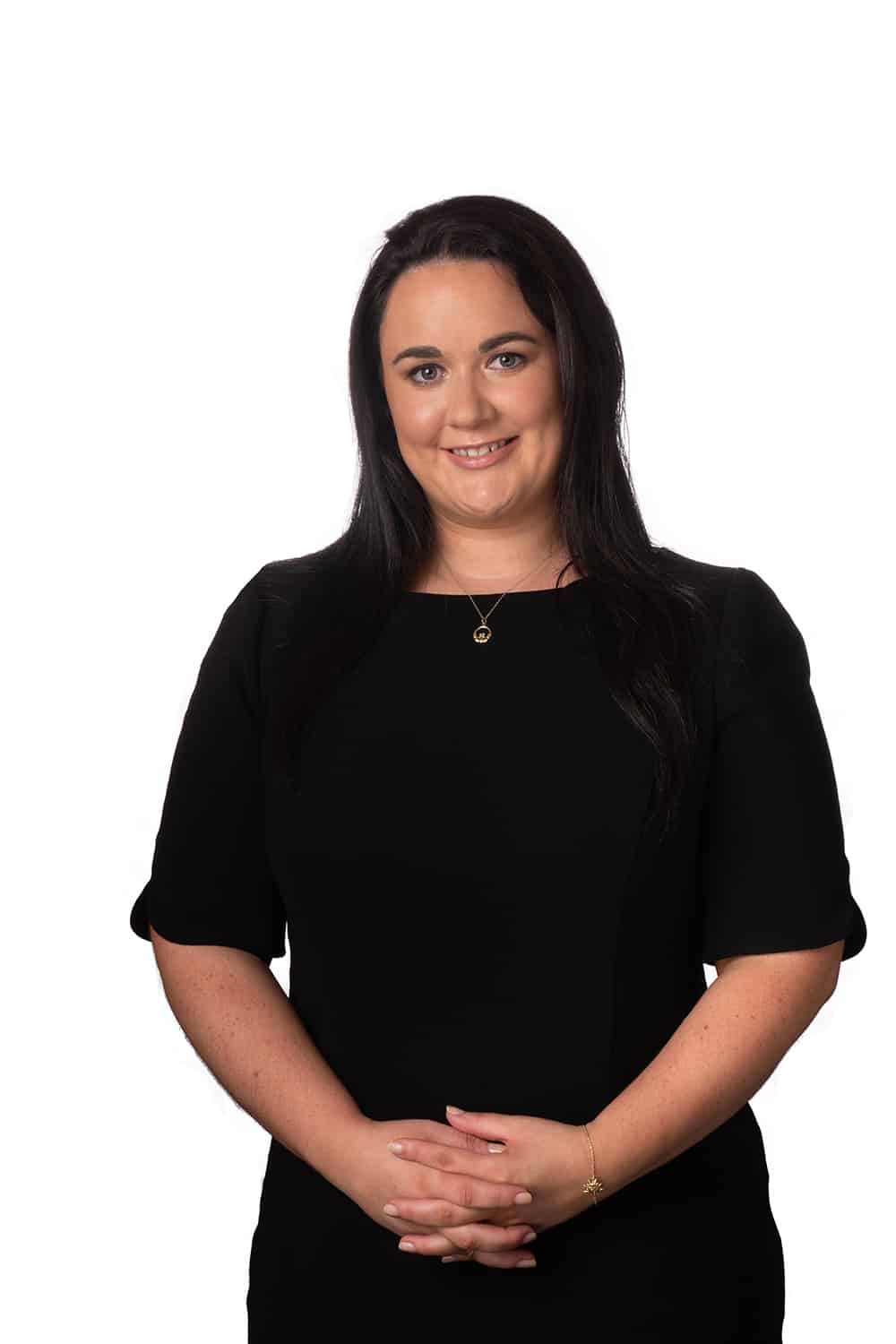 Dublin firm Reddy Charlton has announced the promotion of Niamh Gibney to senior associate.
Ms Gibney joined the firm in 2013, qualifying as registered trade mark attorney in 2014 and as a solicitor in 2016.
She has particular expertise in corporate transactions, commercial contracts, intellectual property, insolvency, corporate restructuring and finance, and commercial litigation and alternative dispute resolution.
Partner Peter Kearney, who heads up the litigation team at Reddy Charlton, told Irish Legal News: "Niamh Gibney is an important part of our team.
"We are very proud of the progress she is making in her career and delighted to announce her appointment to the role of senior associate."