Recruitment begins for lay members of Judicial Council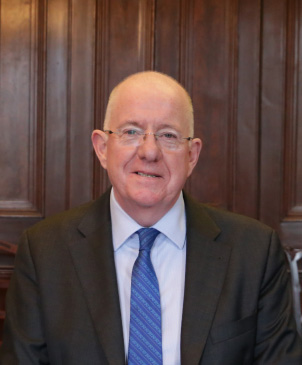 Recruitment for lay members of the Judicial Council has begun, in another milestone for the new judicial body.
The Judicial Council met for the first time in February following its establishment through legislation late last year.
Lay members will sit on the sentencing guidelines committee, the judicial conduct committee and the panels of inquiry, which are each due to be established in June.
Justice Minister Charlie Flanagan said: "The establishment of the Judicial Council is a really important development. Its role is to promote and maintain public confidence in the judiciary and the administration of justice.
"There are a number of important positions available for suitably qualified lay members on the Council's committees and I hope that people will consider putting themselves forward."
The Department of Justice has said the Judicial Council is continuing to work to "ensure statutory deadlines are met despite the COVID-19" crisis.
This "reflects the importance of their work in promotion of judicial excellence and independence and ensuring public confidence in the administration of justice in Ireland", it added.