Rebecca Coen appointed to CEA criminal enforcement role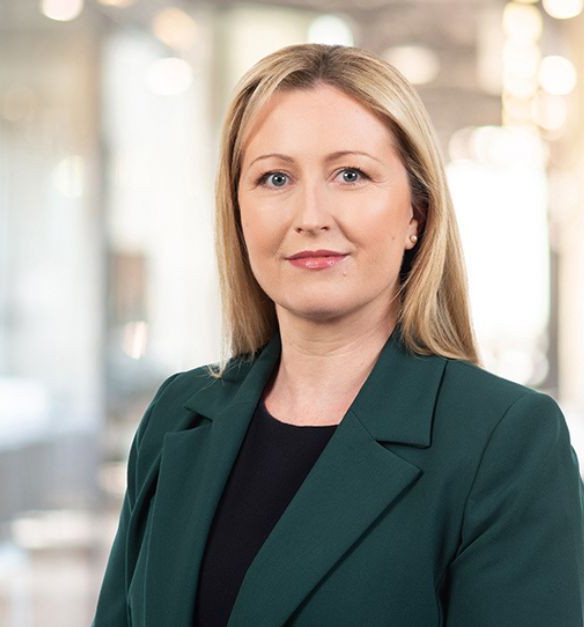 The Corporate Enforcement Authority (CEA) has appointed Rebecca Coen as director of criminal enforcement.
Ms Coen joins the white collar crime agency from the Law Reform Commission, where she was director of research from 2020 onwards. She fills the vacancy created after previous director Suzanne Gunn took up a role as head of economic, transnational and organised crime policy at the Department of Justice.
Ms Coen called to the Bar in 2005 and is a graduate of University College Cork and the UCD Michael Smurfit Graduate Business School.
A criminal law expert, she worked in a number of prosecutorial positions from 2008 until joining the Law Reform Commission. She was a senior prosecutor and deputy head of the prosecution policy unit at the Office of the Director of Public Prosecutions from February 2008 to October 2009.
She subsequently worked until February 2020 in the directing division of the DPP's office, where she was a principal prosecutor managing indictable cases at every level and stage of the criminal process.
The CEA was formally established as an independent statutory body in 2022, replacing the Office of the Director of Corporate Enforcement.